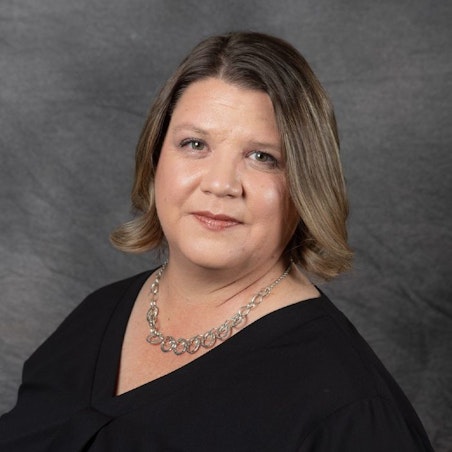 Donna Connor
How to Get Control of your Money with Donna Connor

by
SheSpeaksTeam
Jul 26, 2022
In this episode, we continue the conversation about money and finances with financial expert and business coach, Donna Connor. Donna shares her journey of overcoming bankruptcy, and the importance of mindset. In this episode, you will hear three big tips for getting control of your finances.
Donna has been helping couples get out of debt and pursue their dreams for the past 17 years. She helps people heal their relationship with money and live a life of purpose.
You can learn more about Donna and her work below.
https://lifeonpurposeacademy.com/
Episode Highlights:
11:52 - How to understand your relationship with money
21:40 - The importance of a good mindset
23:37 - How to make working for your goals exciting

You can find our full episodes wherever you listen to your favorite podcasts:
Apple | Spotify | Google Podcasts | Stitcher