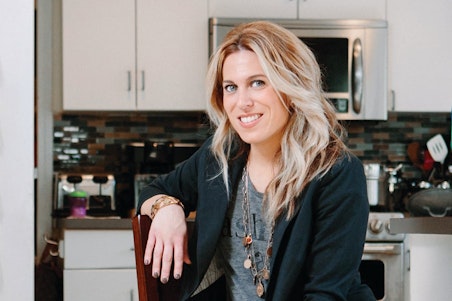 Audrey McClelland
Overcoming Obstacles & Thriving as an Entrepreneur with Audrey McClelland

by
SheSpeaksTeam
Oct 13, 2020
Audrey McClelland joins us to talk about overcoming life's challenges and finding time for family while being a busy businesswoman. Listen as Audrey shares her personal story and how she overcame obstacles to successfully grow her business and provide for her family. Audrey is the founder of MomGenerations.com, in its 11th year, and the co-founder of Permission to Hustle. She is a well-known digital influencer, consultant and brand ambassador/spokesperson.


Links & Resources:
MomGenerations Website
Visit MomGenerations on Instagram
here
.
Permission to Hustle
You can find our full episodes wherever you listen to your favorite podcasts:
Apple | Spotify | Google Podcasts | Stitcher