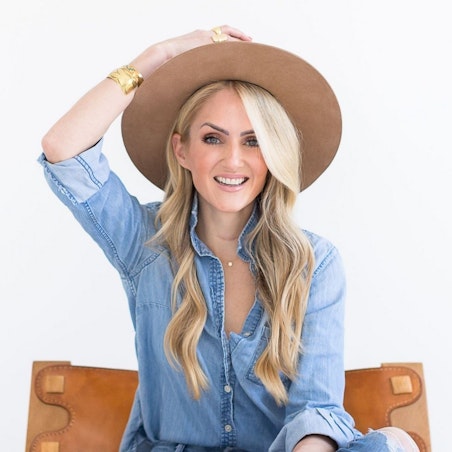 Alyssa Rosenheck
How to Listen to Your Body & Mind with Alyssa Rosenheck, Best Selling Author & Photographer

by
SheSpeaksTeam
Nov 02, 2021
This week our conversation is with renowned architectural photographer and best-selling author, Alyssa Rosenheck. Alyssa is the author of the book, The New Southern. We hear from Alyssa about how an unexpected cancer diagnosis inspired her to leave her corporate career and pursue the path of creative entrepreneurship. We talk about how Alyssa now teaches & inspires others to tune into the messages the world, their bodies, and their minds are sending them. She shares how to turn those messages into the tools to create the life you want. We also hear how embracing your shadows is part of the process of fully accepting yourself and living in courage - not fear.
­

Some episode highlights:

[3:27] Hear how a cancer diagnosis changed Alyssa's perspective.
[6:03] Alyssa explains how she learned to listen & make sense of messages from her body & intuition.
[9:00] Hear how to use your past experiences to make positive changes in your life.
[13:27] Why having fear is an important part of achieving goals.
You will not want to miss this conversation, which will leave you feeling inspired. You can find Alyssa at
https://alyssarosenheck.com/
You can find our full episodes wherever you listen to your favorite podcasts:
Apple | Spotify | Google Podcasts | Stitcher