Forced To Be Physically Fit

By
drodriguez
Dec 01, 2009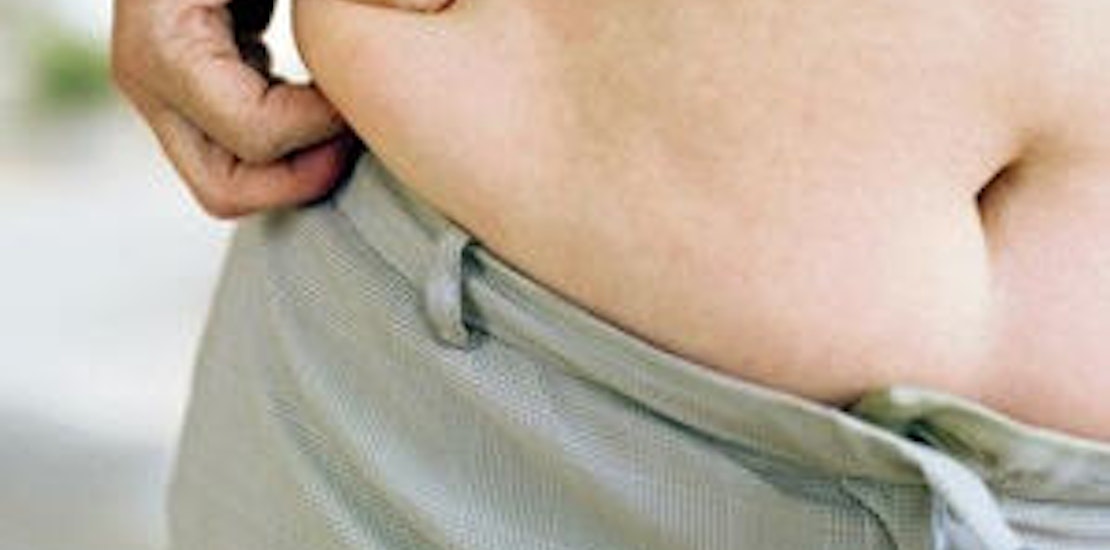 College is a place we send our kids to get a higher education in hopes they will come out with a diploma and prospects of a rewarding professional career. One college in Pennsylvania has changed the rules a little and added some requirements that many students are surprised to hear about. Students who attend Lincoln University are now being required to attend a 3 hour per week fitness course if their body mass index registers in the obese range (about 30BMI). Students who are obese and refuse to take this course will not be allowed to graduate.
Lincoln University's requirements are being met with criticism from members of the student body as well as people who do not attend the school. CNN reports about one student ,Tiana Lawson, who recently went public with her gripes against the school when she wrote an editorial about it in the school's newspaper. Lawson, who is required to take the course after finding out her BMI was in the obese range, explains that her problem with the new rule is that it does not require all students to attend the course and works to single out the overweight population.

Lawson writes in the school paper, "I didn't come to Lincoln to be told my weight is not in an acceptable range. I came here to get an education which, as a three-time honor student, is something I have been doing quite well, despite the fact that I have a slightly high Body Mass Index."

Chairman of the school's Department of Health and Physical Education, James DeBoy, defends the school's fitness course requirement. He says, "We, as educators, must tell students when we believe, in our heart of hearts, when certain factors, certain behaviors, attitudes, whatever, are going to hinder that student from achieving and maximizing their life goals."

What do you think of the requirements placed on obese students at Lincoln University?

Do you think more universities should start programs like this or should the issue of obesity be separate from a college education?