Would You Like Fries...And A Beer With That? Fast Food Restaurants Add Alcohol To The Menu

By
drodriguez
Jul 05, 2011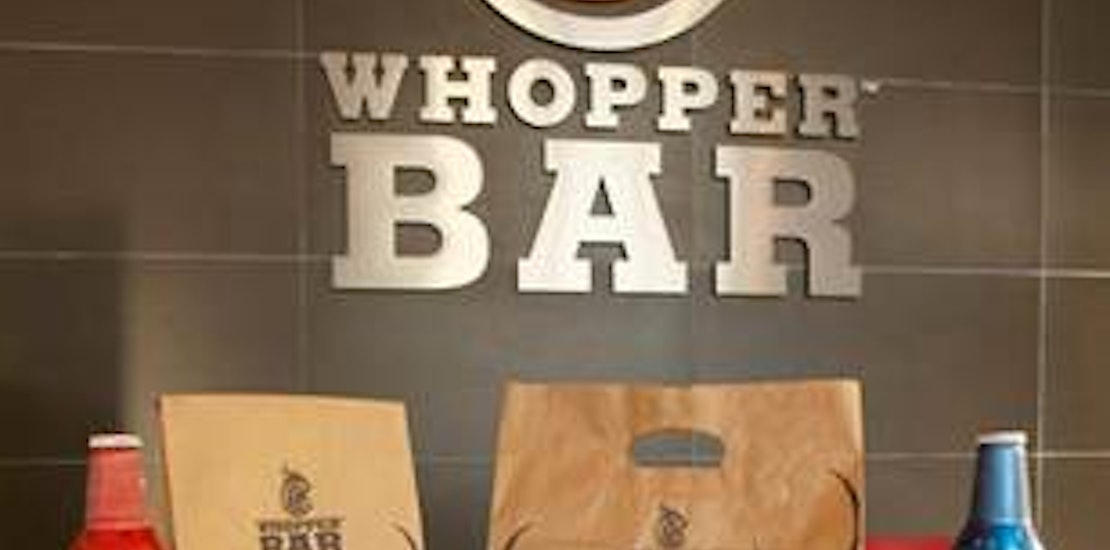 You may be in for a surprise the next time you stop in for a burger at your local fast food spot and find beer and wine has been added to the menu. Fast food chains like Burger King, Sonic, and Starbucks are a few of the restaurants that have added alcohol to their menus.
So far, the beer and wine options are only available at a few select locations, but are expected to become more widespread if customers keep ordering. A recent report from USA Today talks about some of the pros and cons of the beverage additions.
Restaurant consulting firm, Technomic's president Ron Paul believes the move to serving beer and wine in these restaurants can be very beneficial for business owners as well as customers. Paul says, "For consumers, it's basically about having it your way — even if it's having a beer with your burger."
Others find that having alcohol on the menu can only lead to dangerous situations. Since people come and go so quickly at these types of restaurants, the effects of drinking fast and getting into a car may pose more risks. Michele Simon, research and policy director of an alcohol industry watchdog group, explains, "You don't want someone downing a quick beer, then getting into their cars and driving off. It's a delicate balance of risk and reward."
Do you think fast food restaurants should add alcohol to their menus?