Who's Brave Enough To Try the World's Strongest Cup of Coffee?

By
SheSpeaksTeam
Apr 10, 2017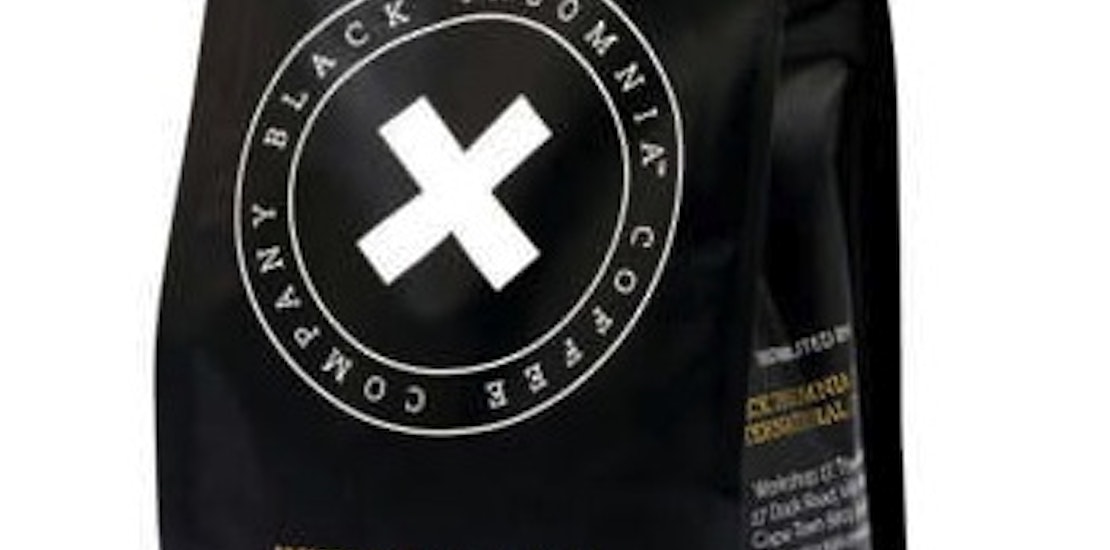 If your strong morning brew just isn't doing it for you anymore, there's an even stronger cup of Jo that's guaranteed to keep your eyes open. A coffee called Black Insomnia is said to be the world's most caffeinated brew with the numbers over 1.7 times greater than the daily recommended limit of caffeine.
Food & Wine reports about Black Insomnia's rise to the strongest cup, beating out Death Wish which has been touted the strongest coffee in the past. The South African-based coffee company that created Black Insomnia is happy to carry the title, even if their caffeine levels are not necessarily doctor recommended. They have even boasted that their coffee contains "dangerously high levels of caffeine."
For those coffee lovers who like to live on the edge, Black Insomnia is now available in the U.S. But before you guzzle a mug of Black Insomnia, you should probably know that one 12 ounce cup of the stuff contains 702 milligrams of caffeine. If you compare that to your normal 12 ounce cup of coffee which contains only 150 milligrams or a can of coke which has 34 milligrams of caffeine, you will see that Black Insomnia is pretty serious about their caffeine content. Even Death Wish coffee seems tame at 660 milligrams per 12 ounce cup.
Black Insomnia's caffeine content also goes way above and beyond the daily limit of 400 milligrams caffeine consumption recommended by doctors. But if all this doesn't deter your from needing to try a cup of the world's strongest coffee, you can now purchase a 16-ounce bag for $19.99.
Do you like your coffee brewed strong?
Does Black Insomnia sound like something you'd like to try?