Want Brighter, Smoother, Softer Skin? SheSpeaks Members Share Their Favorite Facial Cleansers

By
SheSpeaksTeam
Aug 30, 2022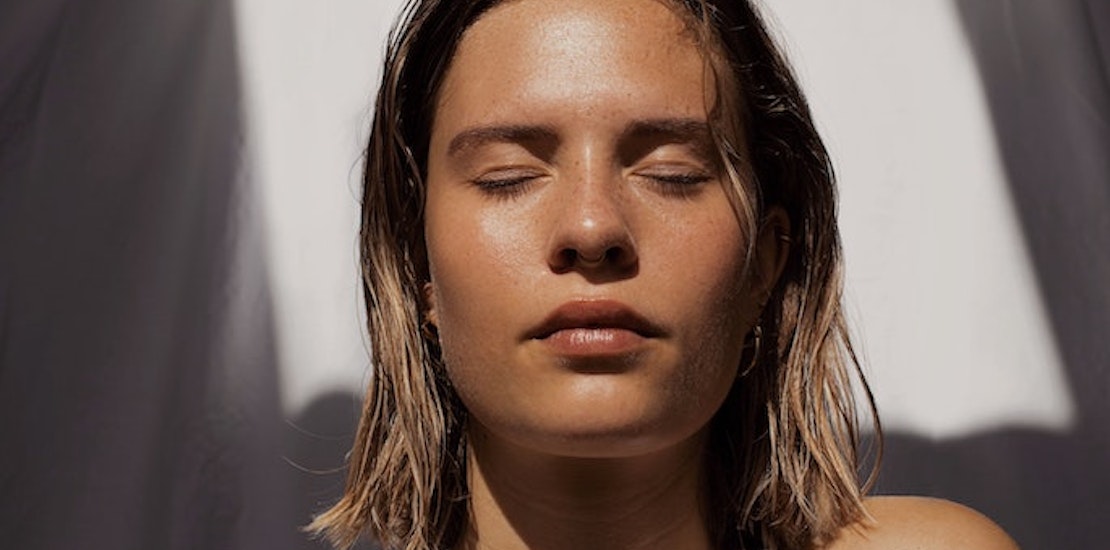 UnSplash/Fleur Kaan
Finding the perfect face wash isn't easy and is often accomplished through trial and error. Some cleaners may leave your face feeling tight and dry or worse - clog pores and cause break-outs. Here are a few face washes that have passed the test and made it into some of our SheSpeaks members' daily skin care routines.

Neutrogena Hydra Boost Exfoliating Cleanser

It can be tough to find an exfoliating facial cleanser that's not too abrasive for the delicate skin on your face, but this Neutrogena Hydra Boost Exfoliating Cleanser is gentle enough to use every day. SheSpeaks member Trulyimperfect uses this cleanser every night and loves that it leaves her skin feeling hydrated and smooth. She adds, "This cleanser has a very pleasant, light and fresh scent that I love. My favorite aspect of Neutrogena Hydro Boost Exfoliating Cleanser is that it is soap free, oil free, and paraben free. Plus it's non comedogenic, which is especially important for me since I am prone to breakouts and need a cleanser that won't clog my pores! Overall, this is an effective yet gentle exfoliating cleanser, that is perfect for everyday use! I would absolutely recommend this product!"


Bliss Mighty Biome Cleansing Balm
This face wash and makeup remover also comes with a healthy dose of pre and post-biotics with the prebiotic attracting moisture to the top layer of skin and feeding the good bacteria present on your face. The post-biotic goes to work to stimulate skin renewal and create a barrier to protect skin's top layer. However it works, our members are pleased with the effects. Pinkprincess717 says, "I love the bliss Mighty Biome Cleansing Balm! It removes dirt and oil! It also gives a deep clean to unclog pores! It removes makeup easily and quickly! My skin feels moisturized and hydrated! I am incredibly impressed!"


CeraVe Hydrating Cream-to-Foam Cleanser (for normal to dry skin)

If you battle with dry skin on your face, this cleanser can help balance out the dry patches and leave you with a fresh hydrated face. This cleanser is also non-comedogenic and has been accepted by the National Eczema Association. But take it from long time user of this face wash and SheSpeaks member jts4girls, this stuff really works to keep your skin hydrated all day long. She says, "I have been using CeraVe for more than 10 years! When I started using this product I was working in the operating room. Wearing a mask all day made my face really dry in patchy spots. Using this cleaner is the only thing that balanced out my skin and trust me, I tried everything!! I will never use anything else!"



Olay Regenerist Detoxifying Pore Scrub Face Wash
If you need a deep clean after a long day, this face cleanser will go to work to remove dirt and makeup that tend to clog pores and cause irritation and break-outs. It gently exfoliates and cleans to reveal softer, brighter and smoother skin. SheSpeaks member Paige103 loves what this cleanser has done for her acne. She says, "When I started using this product I could see my acne was diminishing and this product not only helped with my acne but it also made my face super soft and smooth."

Do you have a face wash that has made it into your daily routine?

What do you love about it? Share your reviews with us here!