RSVP for the St. Jude #ThanksandGiving Twitter Party 11/25 at 9pm ET!

By
SheSpeaksTeam
Nov 22, 2013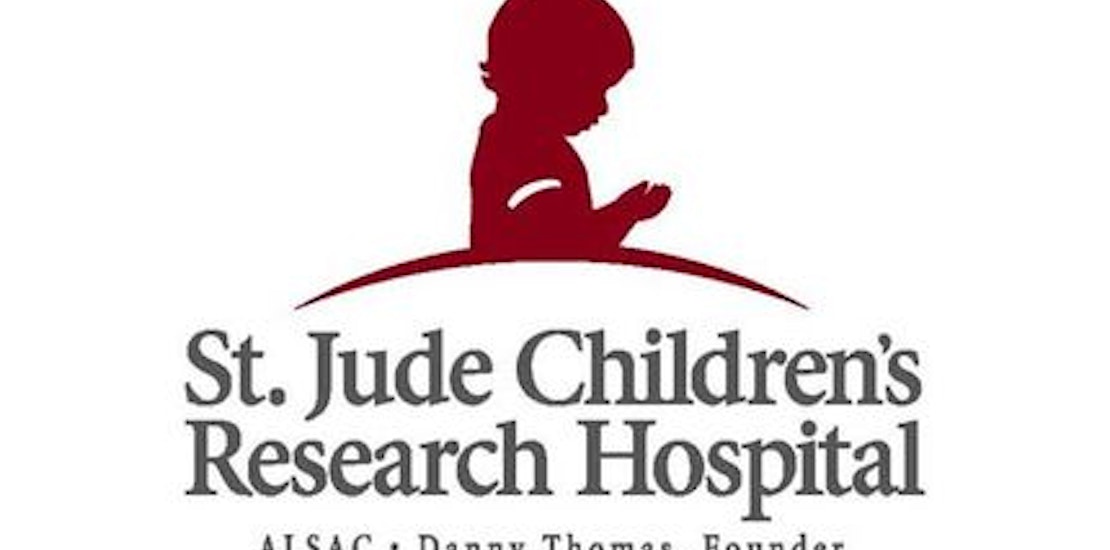 St. Jude Children's Research Hospital is leading the way the world understands, treats and defeats childhood cancer and other deadly diseases. Over the past decade, thanks to the support of millions of consumers and today's leading companies who give, the St. Jude Thanks and Giving campaign has turned the annual holiday shopping season into more than $387 million invested in research and treatment in the ongoing battle to end childhood cancer.

Join us on Monday, November 25th at 9pm ET for our #ThanksandGiving Twitter Party to learn about how your family can give back during the holidays and how you can give thanks for the healthy kids in your lives, and give to those who are not.

RSVP to be eligible for the door prizes by commenting on this post with your Twitter handle (Ex. @SheSpeaksUp)!

The Twitter Party Details
When: Monday, November 25th at 9pm ET
Where: Twitter - follow hashtag #ThanksandGiving
Sponsors: @Target @BestBuy @LOFT @HSN
Special Guest: @StJude
Panelists: @ErinMargolin, @babymeetscity, @theculturemom, @amotherhoodblog, @mymomshops, @momfluential



Twitter Party Topics:
More than 60 leading businesses will support this year's St. Jude #ThanksandGiving campaign, representing a cross-section of premier brands in retail, travel, hospitality and media. These businesses help raise funds and awareness for St. Jude with customers during the holiday season, providing them an easy way to support St. Jude's lifesaving mission. Because the majority of St. Jude funding comes from individual contributors, St. Jude has the freedom to focus on what matters most – saving kids regardless of their financial situation. With that in mind, we will discuss ways your own family can give back during the holidays, whether it is buying and wrapping gifts to take to children in a hospital like St. Jude or visiting a homeless shelter with cooked food as a donation.

Twitter Party Prizes*:
To get started, click here to Tweet:
"Join me at the #ThanksandGiving Twitter Party w/ @SheSpeaksUp & @StJude 11/25 at 9pm ET! http://bit.ly/1bUp8hQ"



Add to Calendar



New to Twitter Parties?
No problem. Check out our Twitter Party tips and hints. Then get ready to jump into the conversation!

Be sure to RSVP for the party by commenting on this blog post with your Twitter handle.

*Prize winners must have RSVP-ed via comments below and be participating in the discussion to win. Participants must be following @SheSpeaksUp on Twitter to be eligible to win. Open to United States residents only. One prize per winner. No purchase necessary. Twitter Party prize winners must complete a form with mailing details within 48 hours of the party. The form will be DMed if you win a prize.