Probiotics and Gut Health: 4 Ways To Get That 'Good' Bacteria

By
SheSpeaksTeam
Feb 16, 2022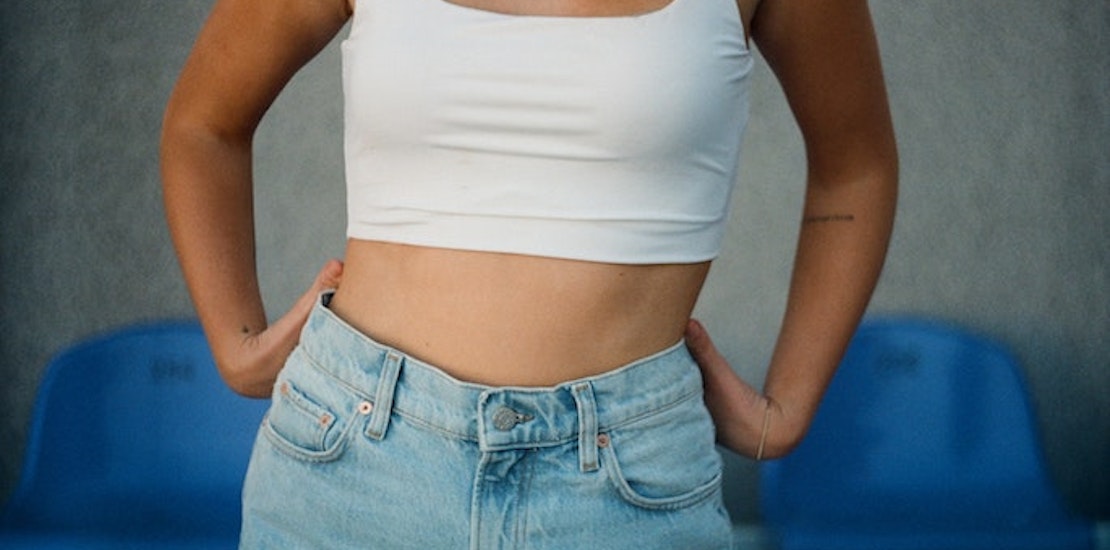 Eugene Christiakav for Unsplash
You may have heard about the "good" kind of bacteria in foods and probiotic supplements that can help you maintain better digestive health. We recently had a chance to sit down for a SheSpeaks podcast with author and wellness expert Julia Loggins who spoke all about how important our gut health can be for improving daily life.
Here are a few SheSpeaks member reviewed and loved natural foods and supplements that contain beneficial probiotics to keep your tummy in check.

Renew Life Basic Care Probiotic

This is an easy to take daily probiotic supplement that contains 10 billion live cultures and 4 different probiotic strains. If you aren't getting enough probiotics naturally in foods like yogurts, soft cheese, sauerkraut and kimchi - then a daily supplement may be the way to go. SheSpeaks member NanaShan76 says, "Renew Life Basic Care Probiotics are top notch probiotics! They do exactly what they claim to, with no bloating or stomach issues."





Activia Fiber Strawberry & Cereal Yogur

Not only are you getting a dose of probiotics with this cup of yogurt, but you're also getting some gut-friendly fiber as well. The yogurt itself is satisfying and sweet with real strawberries mixed in. SheSpeaks member HelgaHelga is happy with the taste and fact that it's providing probiotics. She says, "Good source of probiotics. For people looking to get more probiotics this is a good source. Its handy to take to lunch too."

Culturelle Kids Probiotic Chewables

For those looking to add probiotics to their kids' diet, these chewable supplements are a good and enticing way to give them that daily dose. The "natural berry" flavor is definitely a winner with kids and can be chewed easily. SheSpeaks member veelovesfreestuff2020 is a fan of this supplement for her kids. She says, "What I liked about the culturelle kids chewables is how easy it is to use. The kids love the chewables and the sweet taste. I love the health benefits and the fact that it helps keep the kiddos regular."




Kevita Kombucha
We have heard lots of great stuff about Kombuchas drinks and gut health, but did you know it's also a great probiotic source? Because of the fermentation process in the tea, it's a natural way to ingest that good gut bacteria. SheSpeaks member schnoodledo gives this kombucha tea from Kevita 5 stars and says, "I'm not a tea drinker so taking a chance on kombucha was a leap of faith. I tend to like tart flavors and kombucha is right up there. I especially like their grapefruit, pineapple/peach, ginger and grapefruit varieties."



What do you think of the probiotics listed above?

Do you have a favorite way include probiotics in your diet? Share your reviews with us here!