Mom Demands Kardashian Clothing Line Be Pulled From Babies "R" Us

By
SheSpeaksTeam
Oct 31, 2014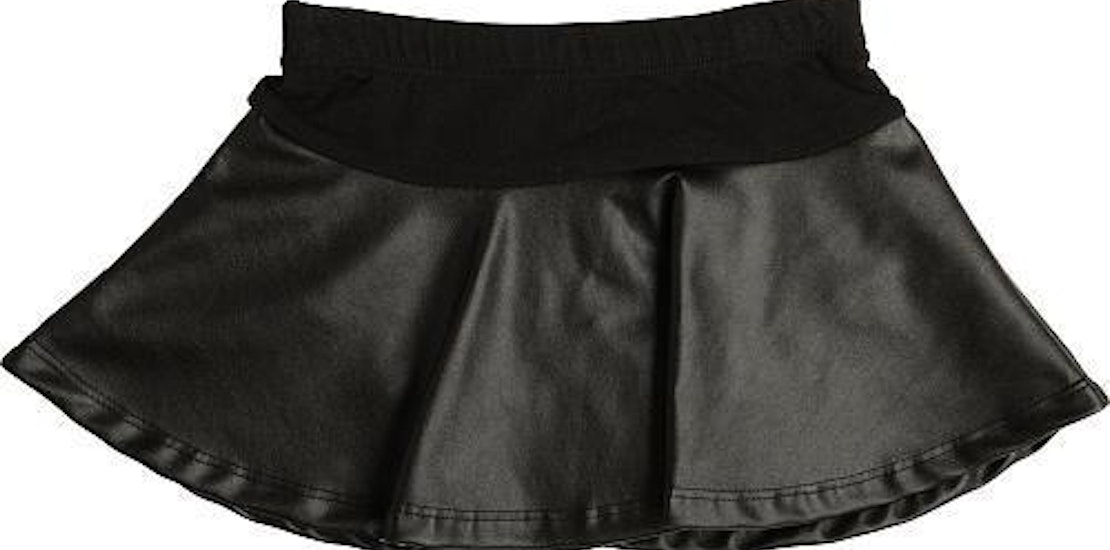 As we are all well aware, the Kardashian clan has their hands in just about everything from clothing lines and makeup to various reality shows. But some parents have drawn the line in the sand after seeing the Babies "R" Us clothing line put out by the Kardashian family.
Mom Amie Logan has organized a petition on Change.org to get the Toys "R" Us owned store to stop carrying the Kardashian clothing line for babies saying the family promotes "bad behavior" and has no place in a baby's wardrobe.
Logan also brings up the latest win from a petition demanding that Toy "R" Us pull Breaking Bad toys from their shelves. Logan says of the Kardashian line at Babies "R" Us, "I don't want my child to grow up to be a Sex Tape star. You pulled the Breaking Bad toys because they promoted Drug use. You should pull this clothing line because it promotes bad behavior as well. The madness has to stop. If the toys are damaging so is the clothing."
Some of the clothing featured in the line are a black faux leather skirt for ages 0 to 2-year-olds and various leopard print items from beanies to furry vests. The styles themselves look more stylish than risqué, but it may not be the styles that have Logan up in arms about the line. She recently explained to Yahoo Style what prompted her to speak up. She says, "Our priorities are a little messed up. We are getting upset that they have toys from a fictional television show for kids 16 and older, but then they're selling the Kardashian clothing line, which is from a real-life family that made their fortune from Kim's sex tape."
What do you think of the Kardashian clothing line for babies?
Do you think it's inappropriate for Babies "R" Us to carry a Kardashian clothing line?