Join us for the #DrinkDripDrop Twitter Party with @dripdrop 3/5 at 2 p.m. ET

By
SheSpeaksTeam
Feb 23, 2015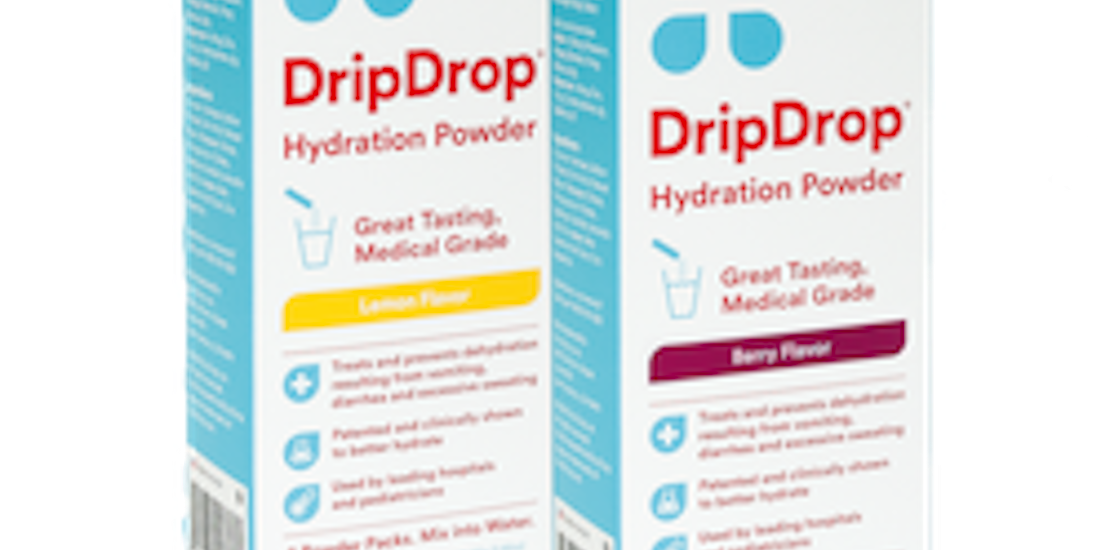 Did you know that 75% of Americans experience dehydration on a daily basis? During cold and flu season, it's especially important to stay hydrated.

Join us Thursday, March 5 at 2 p.m. ET for our #DrinkDripDrop Twitter Party to learn how DripDrop treats and prevents dehydration in adults & children.
Get $2 Off DripDrop by redeeming this coupon by March 31st, 2015.

RSVP to be eligible for the door prize by commenting on this post with your Twitter handle (e.g., @SheSpeaksUp).

Twitter Party Details:
When: Thursday, March 5 at 2 p.m. ET
Where: Twitter – follow hashtag #DrinkDripDrop
Brands: @dripdrop
Panelists: @zipporahs @AwakeningAimee @lisasamples @CrissyBeam @RachelFerrucci @Momstart @2kidsandacoupon
Special Guest: @drdolhun

Twitter Party Topics:
We'll talk about the importance of staying hydrated, tips on how to stay hydrated – especially during cold and flu season - and the benefits of DripDrop. We'll also hear from Drip Drop's founder, Eduardo Dolhun.

Twitter Party Prizes*:
We're giving away a total of over $800 in prizes! Lucky winners participating in the Twitter Party will be randomly selected to receive $75 CVS or Walgreens gift cards. The grand prize will be an iPad Mini 2 with wifi.

To get started, click here to tweet:
"Join me at the #DrinkDripDrop Twitter Party w/ @SheSpeaksUp & @dripdrop on 3/5 at 2 p.m. ET bit.ly/1FTURQH!"



New to Twitter Parties?
No problem. Check out our Twitter Party tips and hints. Then get ready to jump into the conversation!

Participants must be following @SheSpeaksUp on Twitter to be eligible to win. Open to United States residents only. One prize allowed per winner. No purchase necessary. Twitter Party prize winners must complete a form with mailing details within 48 hours of the party. The form will be DMed if you win a prize.