Four Fabulous Winter Fashion Staples

By
SheSpeaksTeam
Jan 12, 2022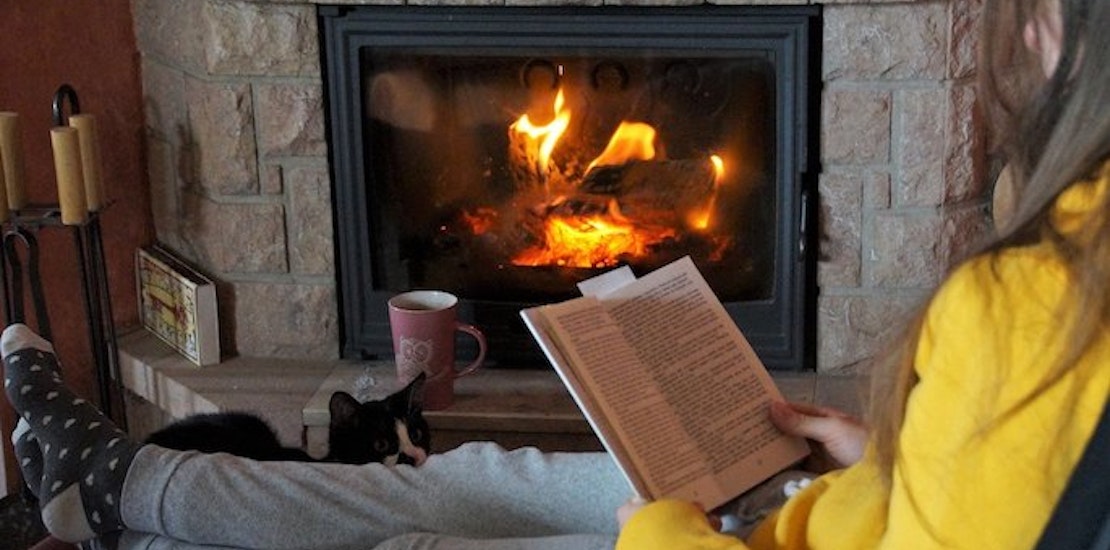 Pixabay
Layering up in the winter doesn't mean you have to forget about fashion. There are some truly warm looks and accessories that will keep you on trend while comfortable and toasty warm all winter long. Here are a few winter pieces SheSpeaks members are loving.

Vivian & Vincent Blanket Scarf

For those blustery winter days, a cuddly warm blanket scarf is the accessory you don't want to leave home without. The scarf is so versatile as it can work as a fashionable shawl over a dress, a scarf or a little throw blanket. SheSpeaks member Rychepet loves her Vivian & Vincent blanket scarf and says, "My husband got me my first blanket scarf for Christmas a few years ago. I absolutely love it! Not only does it look great as a scarf, but it keeps me warm. It's incredible that such a thin piece of fabric can give you so much warmth. I've used it as a scarf, a blanket, a shawl, and even a head wrap. It's so versatile! It's also very easy to wash & dry so if you accidentally spill something, you can clean it right away. You can also find one to match your style---they sell both solid and plaid scarves in many colors."


Uggs Classic Short
These classic boots have been on winter trend for years now and there's a reason, they are super cute and warm! Just slip them on in the morning and you can feel like you're wearing soft wool slippers all day long. The sheep fur-lined boots are made to keep your feet insulated from the harsh cold weather. SheSpeaks member Mamie17 says, "Love the Uggs! Very comfortable. Would like it better if foot-bed would last a little longer. I like wearing the Uggs Classic around the house. I prefer the Ultra Mini over the classic though. Both are comfy and easy to slip on and go."

Orolay Women's Thickened Down Jacket

Even the coldest winters won't bother you in one of these thick down Orolay coats. You may remember them being quite the hit when they hit Amazon a few years ago and fans of this toasty warm coat have stuck around. SheSpeaks member Granmama15 lives in a cold winter region and loves her Orolay coat. She says, "A Must Have for our Winters. If you're going to live in my area for the winter, you better have some warm clothes! Maybe even double clothing like this cozy attractive warm coat. Your body will thank you!"





Bombas Merino Wool Socks
A good solid pair of socks are one of the most important items of clothing you can wear on a cold winter day. You need socks that are warm, thick and will keep your feet dry. Bombas Merino Wool Socks excel in all of these areas. SheSpeaks member Hooraypietoday is a big fan of Bombas and says, "These are the best socks. I actually look forward to the cold weather so I can bust these out! They are so soft and cozy, but don't make my feet sweaty. They never smell. Super warm for outdoor activities but not bulky in my boots. Very comfortable!"

What do you think of these cold weather fashion staples?

What item of clothing do you depend on most on these brisk winter days?
Share your reviews with us here!