Fight the Frizz With These Tried and True Hair Care Products

By
SheSpeaksTeam
Jul 18, 2022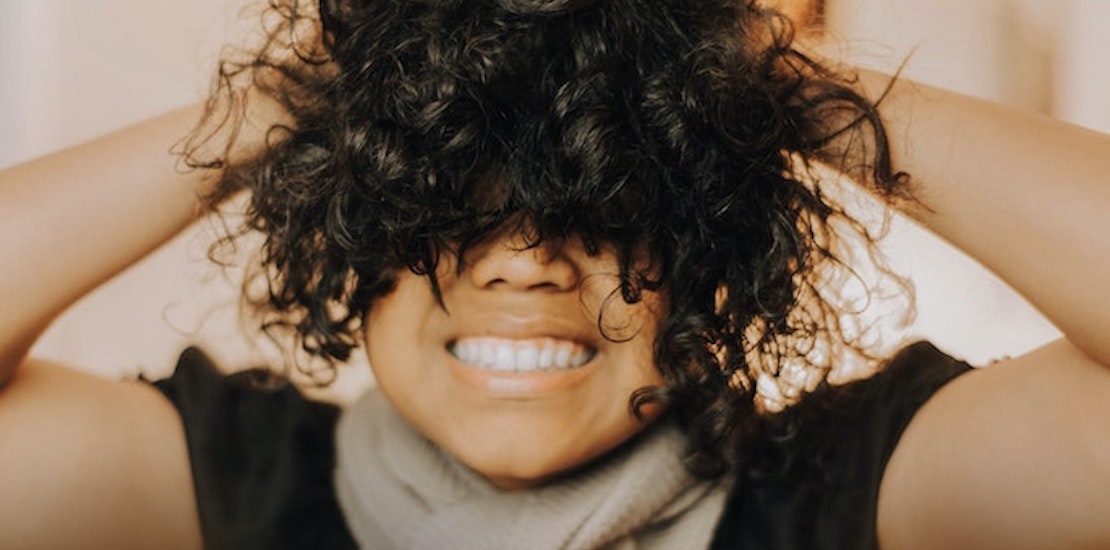 UnSplash/Joice Kelly
Hot and humid days and night leaving your hair looking like a frizz monster? You're not alone, but thankfully there are some SheSpeaks member rated products out there that can help you tame the frizz and get your silk and shine back.

Philip Kingsley Pure Color Frizz-Fighting Gloss

For those of us with color-treated or chemically processed hair, this hair gloss will be your life-saver. It is specifically made to smooth and condition hair left dry from dyes and chemicals leaving it softer and frizz-free. Their website also says it will brighten your hair color and leave it shinier. SheSpeaks member DevineeCarolinee explains how she gets good results from this product, "Okay this product does wonders for the shine and gloss look of your hair. Apply it to mainly the ends of your hair when it is damp and allow to dry and it makes your hair so silky smooth and so healthy looking."




Garnier Fructis Anti-Frizz Serum Sleek & Shine Serum
Let the argan oil in this product go to work to smooth out your dry frizzy locks and leave them sleeker and shinier than ever. The serum is made with a combination of frizzy-hair friendly ingredients like vitamin E oil, argan, plant protein and other conditioning agents. This product works great to give your curls definition or keep your straight hair looking sleek. SheSpeaks member MissFee1975 says, "I have real frizzy hair that just hard to maintain. But after trying this product last year, it's been my main to go product. It's kind of sticky but I'm still able to maintain that sleek and shine look. It holds my hair in place all day while adding shine."


Ouai Detangling and Frizz Fighting Leave In Conditioner

No need to rinse this conditioner, just leave it in and feel at ease while you comb out your tangles. Made for all hair types and textures, this product is light on your hair and will give you some protection from blowdryer overuse. Just spritz on your wet hair after a shower and either let air dry or style with a blowdryer. SheSpeaks member Pinkprincess717 says, "I love Ouai Leave In Conditioner! It detangles hair, reduces frizz, nourishes dry ends, and smooths flyaways! It makes hair smooth and shiny!"




LivingProof No Frizz Shampoo
Many shampoos on the market tend to dry out your hair and leave you with more frizz than you started with, but this LivingProof brand shampoo boasts that it will leave "hair noticeably smoother after just one wash". And though it does all the good stuff you expect from a shampoo, like removing dirt, oils and pollution - it will not over-dry your hair. SheSpeaks member kpayne1027 says, "This is one of my favorite hair care brands. The scents are always luxurious but what is most important is they work as they are intended to: they clean and moisturize my hair. The frizz free really helps tame my hair in a way I haven't found with other products. I have curly hair and it tends to get frizzy and this is the best way I have found to manage it. Highly recommend."

What are your go-to products to help tame the frizz? Share your reviews with us here!