Your Laundry Day Must-Haves

By
SheSpeaksTeam
Apr 11, 2022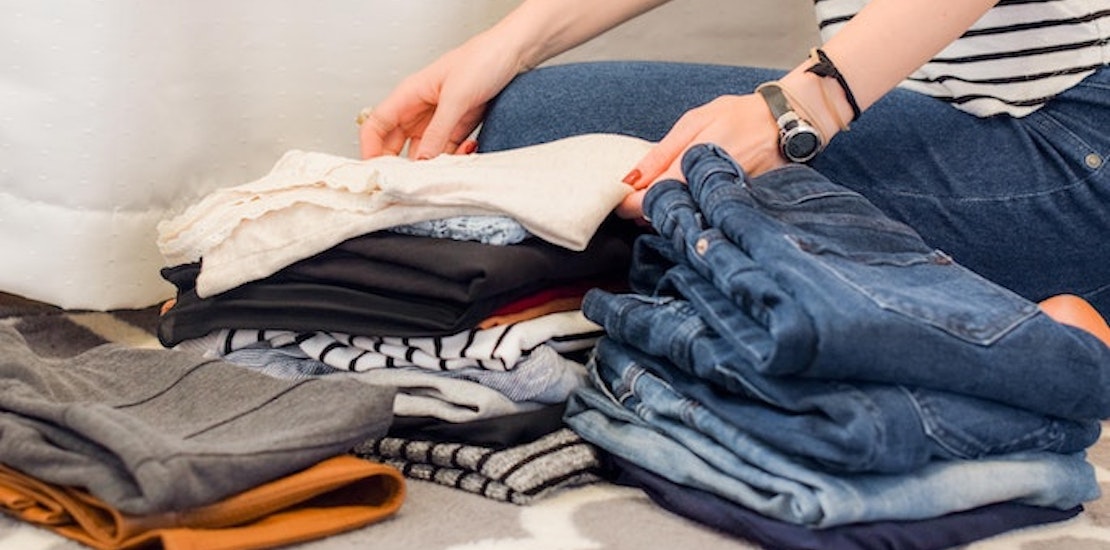 Unsplash/Sarah Brown
Lets face it, most of use do not consider the chore of doing laundry to be a zen-like experience (but if you do - there is this whole folding laundry guided meditation thing that looks cool!) If you're like most of us, you just want to get your clothes clean as fast and painlessly as possible. Here are a few SheSpeaks member approved laundry day products that may make this chore just a little easier.


Shout Triple Action Stain Remover
Stain on your favorite new blouse? It may not need relegated to the back of your closet just yet. Before tossing it in the wash, try spraying this stain remover (which is 50 times more concentrated than your average laundry detergent) directly on the stain. It works best on stains from food, grass, dirt and blood. SheSpeaks member vonehlke states that anyone with kids needs this product. She says, "This is a must have if you have kids! This product is not only good to remove food stains from clothes but it is also a great product to remove stains from kids underwear, especially if you are on the same boat as me, currently potty training 2 kids at the same time."

Downy Simple Pleasures Fabric Softener

If you are a fan fabric softener, you might want to give Simple Pleasures from Downy a try. Not only does it make your clothes come out extra soft, the pleasant light scent will linger on your clothing for days after a wash. SheSpeaks member CristieReviews has nothing but good things to say about this softener, "By far the best smelling softener out there! I absolutely adore the scent of this Downey!!! And any scent will do, they are all just as beautiful as the last! My clothes are always super soft and cuddly and smell amazing for weeks!! Nothing better in my book!"




Method Laundry Detergent
Not only does this detergent fight hard to remove stains, but it is also gentle for sensitive skin and is paraben free. A small bottle is concentrated enough to wash 66 loads of laundry, so no more carrying around heavy bottles of detergent. SheSpeaks member BostonSox loves the smaller packaging and what it means for our environment. She says, "I must agree with the other reviewers -- Method not only works great, it is super concentrated, so the package is small, making it not only easy to carry, but it has a significantly smaller carbon footprint that the big brands. Method is kinder to the environment that the more popular brands."

Bounce Dryer Sheets Outdoor Fresh

Dryer sheets are a must if you aim to fight wrinkles, static cling and give your laundry that extra fresh scent. Not only do Bounce dryer sheets perform well, but they are also one of the more economical choices in your grocery store. SheSpeaks member TheMaven uses these dryer sheets and says, "I always add a sheet to the dryer with my laundry, and my clothes come out soft and static-free. Recently my husband was downstairs collecting his own load from the dryer, and he moved my laundry to the machine. When I got my clothes out, they were stiff and scratchy, and I could tell that he had not added a sheet for me. It is a difference I can actually feel."

What products are must-haves for your laundry days?

Share your reviews with us here!