The Sunscreen Brands You Trust

By
SheSpeaksTeam
Jun 09, 2022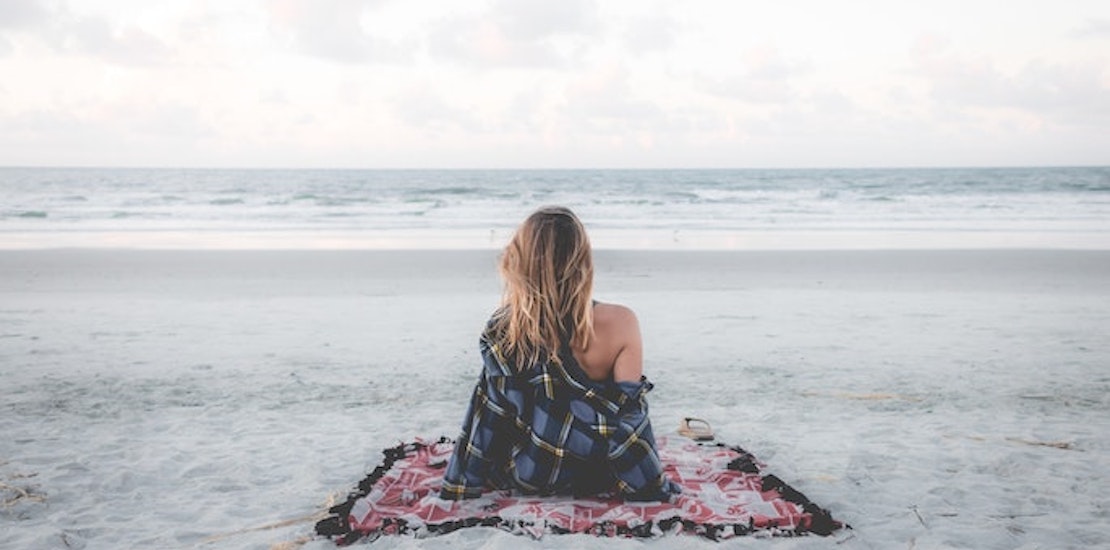 UnSplash/Cody Black
Heading to the beach or a day of fun under the sun? You'll want to protect your skin from the harmful effects of UV rays. The long list of sunscreen available on the market may be daunting, that's why we've compiled a list of a few SheSpeaks member highly reviewed brands for you to check out.

Goddess Garden Organics 30SPF

There's a reason why dermatologists recommend a sunscreen of at least 30SPF, it's because this is the type of protection needed to block about 97% of UVF rays according to the American Academy of Dermatology (AAD). SheSpeaks members love that this product is organic and good for sensitive skin. SheSpeaks member jehousel is a fan of the ingredients in Goddess Garden and says, "Only brand I use, natural, reef safe (meaning doesn't have the chemicals that kill coral reefs). Tip is to apply in small amounts at a time."





La Roche Posay Anthelios 50 Mineral Ultra Light Sunscreen Fluid
If you're looking for a more heavy duty sunscreen, this La Roche Posay Anthelios brand will give you 50 SPF protection in a lightweight formula. The sunscreen absorbs fast into the skin and does not leave a greasy shine like many sunblocks. The matte finish is also non-whitening to skin. SheSpeaks member amandaromanramirez loves the way this sunscreen goes on her skin and says, "It provides a thin veil of coverage, evening out skin tone, and leaving a radiant, smooth looking face. It protects your face from the skin's harmful UV rays, it is lightweight, blends in fast, and the tint doesn't smudge on other surfaces."

Equate Broad Spectrum Kids Sunscreen Spray 50 SPF

For those who want to save a little money and still get a high quality sunscreen, this Equate Broad Spectrum Spray is the way to go. With an SPF of 50, you know that it's doing its job and the spray nozzle will make lathering up time that much quicker. This is especially important for kids who just can't wait to escape your grasps and get into the sun. SheSpeaks member Parrothead uses this brand on her whole family and says, "This sunscreen has been very effective in protecting my family from too much sun. The spray bottle is easy to use, allowing for good coverage. We like the scent as well!"




Blue Lizard Australian Sunscreen Active SPF 50+ Sunscreen
Spending a day in the water? This is the waterproof brand you are looking for. It is also a mineral based cream with no chemical active ingredients that will harm coral reefs or sensitive skin. SheSpeaks member Pinkprincess717 loves how it doesn't leave her skin feeling greasy. She says, "I love Blue Lizard Active SPF 50+ sunscreen! It absorbs quickly and doesn't leave a greasy feeling! It is water resistant for up to 80 minutes! It protects against UVA and UVB rays! I am impressed! Above and beyond customer satisfaction!"

Do you have a go-to brand of sunscreen you use? Share your product reviews here!