The Spa Week Secret Is Out

By
drodriguez
Oct 09, 2010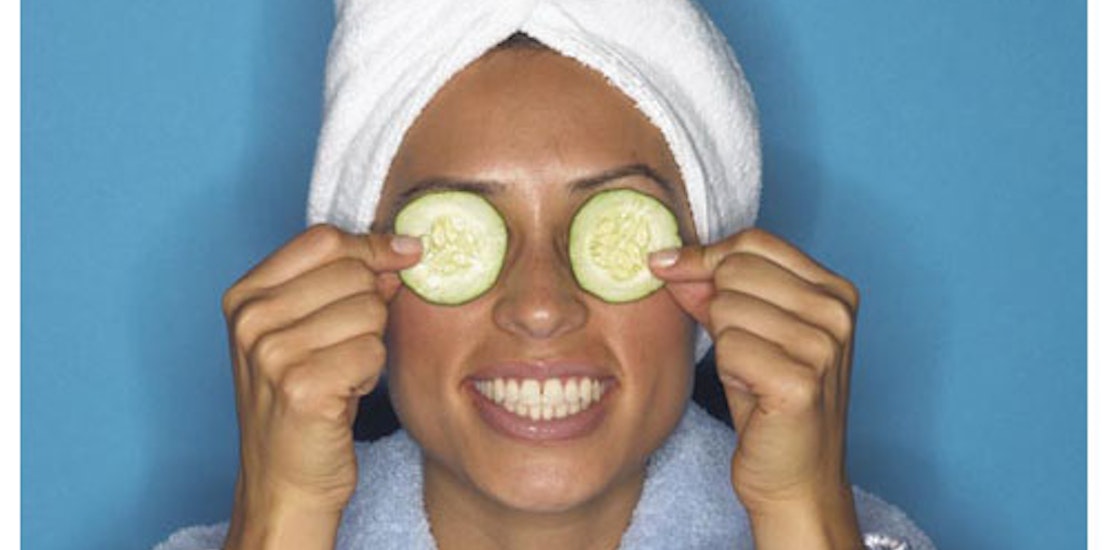 For those of us that have our manis and pedis on hold in an effort to save some dough may be packing it all in and heading to the spa next week. An annual event called Spa Week makes it possible for people to spend the day at the spa more affordably. Spas will be offering their treatments at a deeply discounted price of just $50 a service starting October 11th and running until the 17th.

SpaWeek.com is a website designed to inform you of all the services the spas in your area will have to offer at the $50 price this spa week. You can register on the website for free and just type in your zipcode to find out the treatments your spas will be offering at the promotional price.

Your spa may offer treatments that usually cost double and sometime triple the cost of how much it will be on spa week, like an hour long hot and cold stone massage, a 75 minute seaweed wrap and body scrub, hour long facials, etc. You could be spending the whole day at the spa next week without breaking the bank.

What do you think of Spa Week?

Do you plan on taking advantage of the spa discounts next week?