The Right Time For an Epidural May Be Whenever Mom Wants It

By
SheSpeaksTeam
Oct 13, 2014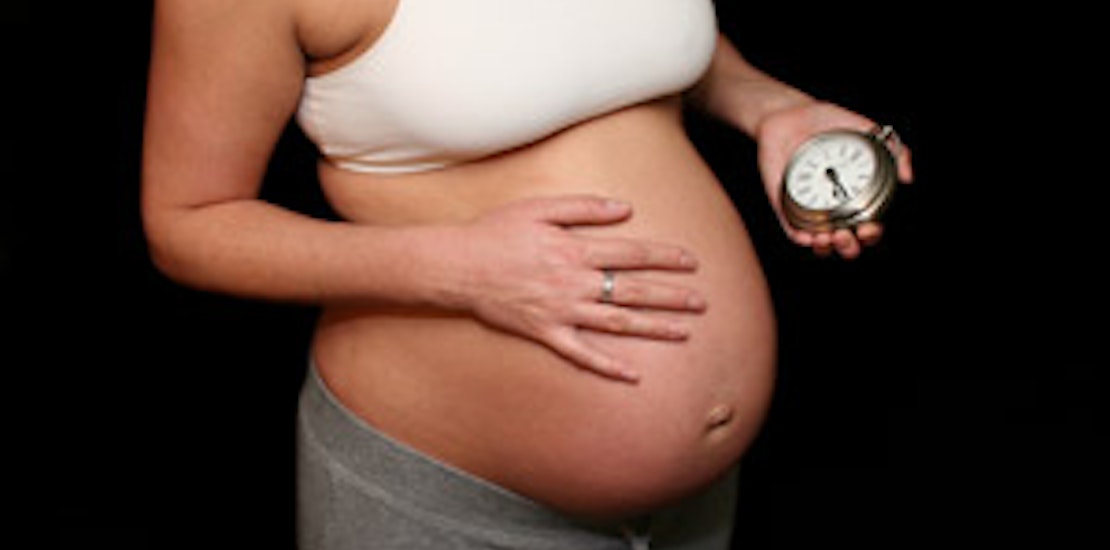 Moms-to-be all experience labor pains differently so it makes sense that some women request epidurals earlier than others. But women in labor are often told by nurses and doctors that they must wait to get the pain-relieving epidural until they have progressed further. A new study now suggests that doctors don't always know best and should grant their patient's request for an epidural no matter what part of labor they are in.
Health Day reports about a study from a Singapore women's hospital that suggests women who have early epidurals are no more likely to require a c-section than women who have epidurals after they are 5 centimeters dilated.
Researchers involved in the study analyzed data from 9 previous studies that looked at 15,000 first time moms, with some assigned to receive their epidurals before 4 and 5 centimeters dilated and others when they had further progresses. Women in both groups were no more likely to have complications during labor that required a c-section, use of tools like suction or forceps, or lengthier pushing times.
In the past it was thought that if a woman was given an epidural too early it could mean a greater chance of complications that could lead to a cesarean delivery. But lead researcher Dr. Ban Leong Sng believes new data proves this is not the case. Sng says, "The right time to give the epidural is when the woman requests pain relief. If they request an epidural early during their labor, the evidence we have does not provide a compelling reason why this should be refused."
What do you think of the recent study that suggests women who request epidurals early on in their labor should not have to wait?
Do you think having an epidural too early can lead to complications in the birthing process?