Tell Us Your Favorite Halloween Costume & Win

By
SheSpeaksTeam
Oct 18, 2011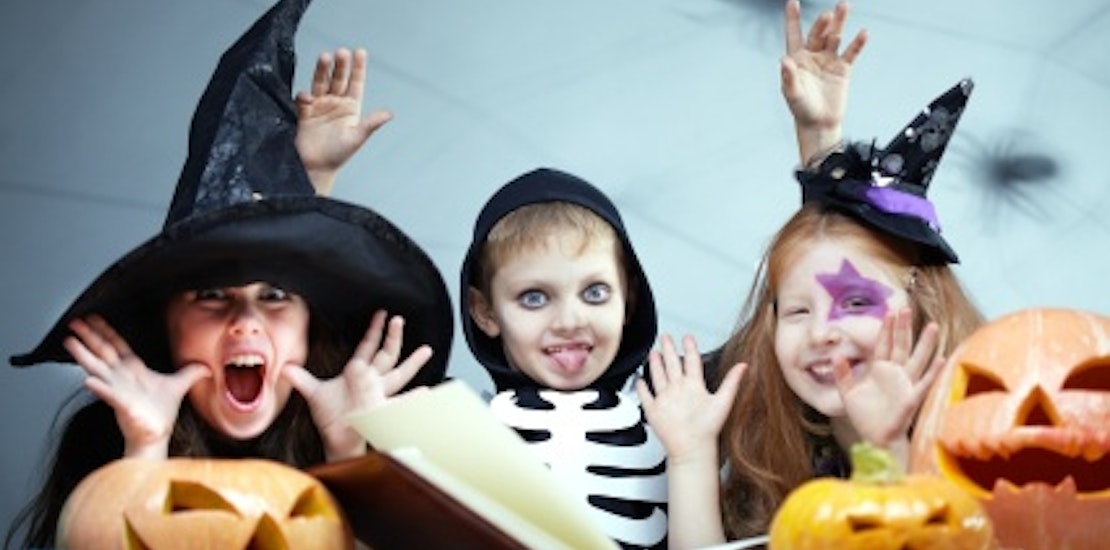 Halloween is more than just a day to wear a costume. It's a day we suspend reality and pretend. It's a chance for us to be kids again and let our imagination run wild. We can paint our faces, get dressed up, and gorge on our favorite candy. We can have super powers, be a blond for a day, or impersonate our favorite celebrity.
The Rituals
Halloween is more than just October 31st; it's an experience. We decorate our homes, de-tangle the spiderwebs, put up the gravestones and lay out the body parts. We visit haunted houses, bob for apples and, of course, Trick-or-Treat. We attend Halloween Parties to show off our costumes and check out the creativity of others.
The Costumes
As much fun as Halloween can be, sometimes the thought of actually coming up with our costume can be a bit challenging. This season we'd like to help you tap into the SheSpeaks collective wisdom to help conjure up great Halloween costume ideas for this year and next. Do you have a preference for gory, scary, or witty or are you into the more abstract objects, animals or expressions? Do you like to be something from the past or a trend that's popular today?
Tell us your favorite Halloween Costume in the comments below and you'll be entered to Win 1 of 4 Spooky Halloween Prizes! The prizes are a TWIX® Halloween Prize Pack, Halloween Chef, Halloween Decorations & Halloween Accessories packs . See below for more details. The contest will begin on Wednesday, October 19th and will end at 6 p.m. EST on October 24th.
Prizes:
(1) TWIX® Halloween Prize Pack
TWIX® costume
A lighted jack-o-lantern
A carton of full size TWIX® bars for you or your trick-or-treaters
(1) Halloween Chef Package:
An assortment of candy for you or your trick-or-treaters
(1) Hallloween Decorations Package:
(1) Halloween Accessories Package:
Good Luck and Happy Halloween!