Summer Reads For The Soul

By
SheSpeaksTeam
Jul 20, 2021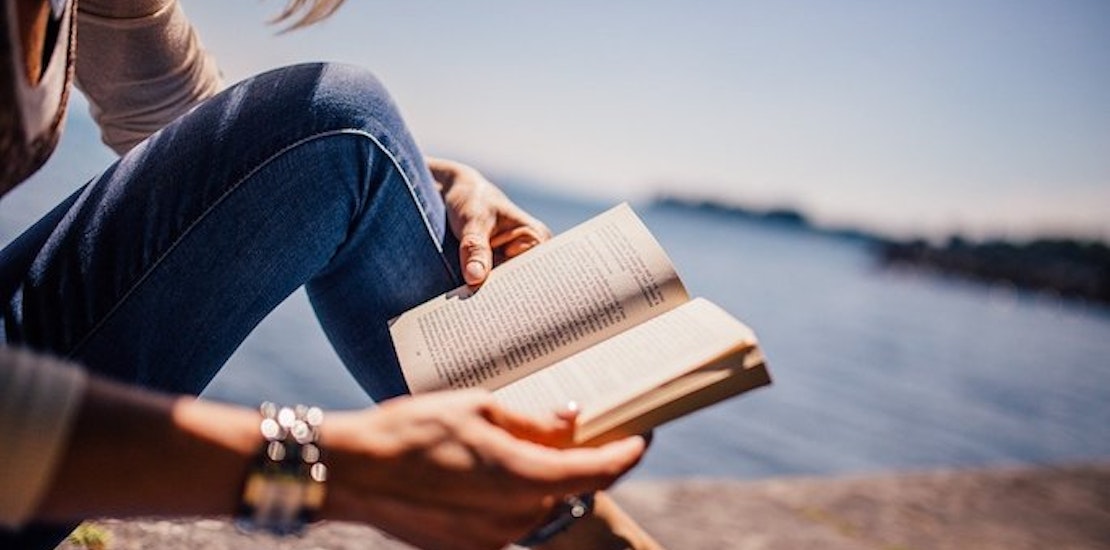 It's our favorite time of year for picking up fun summer reads and getting lost in a book.

We recently shared some favorites on Instagram @SheSpeaksUp and here are a few we can't wait to crack open:


The Dearly Beloved by Cara Wall
Instagram user arlmg1 shared that she is currently reading this book and after taking a peak at some of the reviews, we are intrigued. A period piece set in New York in the 1960's, the book follows the lives of two young couples throughout decades of social and personal change. New York Times best-selling author Matthew Thomas says, "We say of books that they are unputdownable; this is a book that you have to put down for a spell in order to take in all the generosity it offers; a book in which it is impossible not to wonder what comes next in these four intertwined and gorgeously observed lives."

Menopause Manifesto by Dr. Jen Gunter

All we really need to know about menopause, minus the myths. Our own Aliza Freud was lucky enough to sit down with author of the book, Dr. Jen Gunter, during a recent How She Does It podcast to get the facts about menopause and taking control of our health and bodies. Instagram user Naxan is taking a dive into this book and says, "Along with my Chemistry book I'm currently reading #readthemenopausemanifesto thanks to you all! 🔥🔥 Its so great to learn about our bodies!"



The New Husband by D.J. Palmer
This spell-binding thriller came out last spring and if you haven't yet had a chance to read, bring it along to the beach this summer - you won't be sorry. Everything seems a little too perfect when Nina meets new husband Simon and the deeper you read, the more dark and twisted this novel will become. If you like a book with non-stop action, twists, turns and plenty of suspense then this should be on the top of your list. SheSpeaks member Gigi62 read the book and says, "I will say there are a a lot of twists that will keep you guessing on what is going to happen next.This book is a good thriller that will keep you up reading, turning pages and saying just one more chapter."

A Radical Awakening by Dr. Shefali

An eye-opening read that aims to help women everywhere heal from pain and unlock our inner strength and power. Dr. Shefali offers practical advice, personal stories and real-life examples for women to relate to and utilize in order to become the more conscious and fully present person in all of us. We recently had the opportunity to sit down with Dr. Shefali on our How She Does It podcast to talk about this book and discuss the social and cultural expectations women grow up with and how breaking free of these can help us to become more fulfilled.


What do you think of the books on our must-read list?

What are you reading this summer? Share your reviews here!