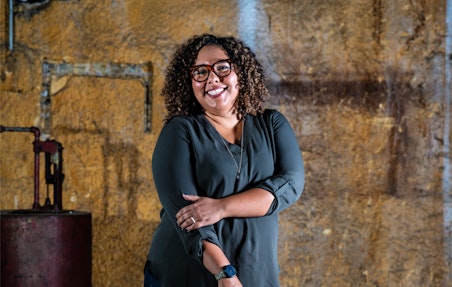 Ashleigh Evans
Success, Growth, & Balance with Ashleigh Evans

by
SheSpeaksTeam
Sep 18, 2020
Ashleigh Evans, the inspiring owner of InBooze, talks with us about following through on an idea, starting a business, and adapting to tough times, all while managing growth and change. You'll learn about her unique product, InBooze cocktail infusion kits, and how she balances work and family life.


Links & Resources:
Check out InBooze Cocktail Infusion Kits
here
.
Learn more about Ashleigh and InBooze
here
.
You can find our full episodes wherever you listen to your favorite podcasts:
Apple | Spotify | Google Podcasts | Stitcher