Spring & Summer Fragrances We Love

By
SheSpeaksTeam
Apr 27, 2023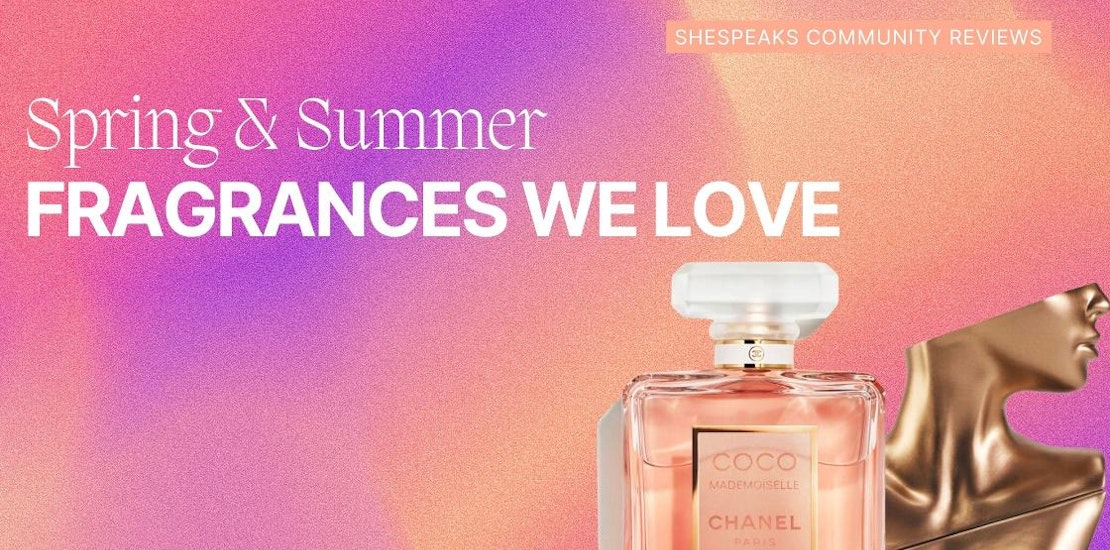 For those who have a favorite fragrance or two, you know that choosing the right one is like adding a little extra accessory to your outfit. Spring & Summer scents are ALL the hype during this time of the year. Check out our SheSpeaks member's top recommendations for their favorite seasonal scents & enter our giveaway below by submitting a review of YOUR favorite perfume/cologne -

Viktor & Rolf Flowerbomb Perfume

As we head full force into spring, this Flowerbomb fragrance is the perfect reminder of everything in bloom. With warm scents of rose and jasmine, this floral scent also has hints of earthy patchouli and sweet vanilla in the background. SheSpeaks member TheMaven says, "Is it weird to have a fragrance make you feel good about yourself? Flowerbomb is my all-time favorite and has been for 13 years. It is feminine without being too sweet or too overpowering, yet it has staying power. I can't say enough good things about this one."



Billie Eillish Eau de Parfum
It's not surprising that this Billie Eillish fragrance is in the darker amber family with a more woodsy, soft spice, vanilla and cocoa feel. If you are not a huge fan of floral scents, this could be the one for you. SheSpeaks member KassieJo loves this for her every-day fragrance. She says, "The fresh top notes (bergamot, lemon, and pear) work perfectly with the warmer base (vanilla, musk) creating a scent that is so sensual and comforting. Special enough for occassions, the scent is super long lasting, which makes it perfect for daily wear. A unique and versatile scent you'll absolutely fall in love with."

Coach Poppy Women's Perfume

Fresh & flowery with top notes of cucumber, jasmine and gardenia flower, this scent screams spring and summer. This fragrance is often described as light, clean and fresh. SheSpeaks member TanyaKirk74 loves that it brings fruits and flowers together in one bottle. She says, "It's a fruity floral scent that's light and sweet with very refreshing notes of cucumber, waterlily, and zesty mandarin, along with soft and scrumptious undertones of creme brule and fluffy marshmallow. The cheerful fragrance balances bright fruits with rich florals, with a woody base with an unexpectedly sweet finish."


Chanel Coco Mademoiselle
Boasting key notes of orange, patchouli and Turkish rose this scent is sensual, warm and intoxicating. A little goes a long way with this perfume and will last you throughout the day. SheSpeaks member irelands15 says this is the only perfume she will wear and is a big fan. She explains, "I fell in love with Coco Mademoiselle after my mom started wearing it, and now her, myself, and my sister wear it as our favorite perfume. None of us like floral scents so this is the perfect scent for us! I always get compliments on it when I wear it, and it truly is such a timeless scent. I've tried the other Chanel scents in the past and while they are nice, they still don't hold a candle to this one."

Do you have a favorite fragrance for this time of year?

Share your reviews with us here & enter our giveaway to win the Ultamate Fragrance Discover Set so that you can find YOUR favorite Spring/Summer scent!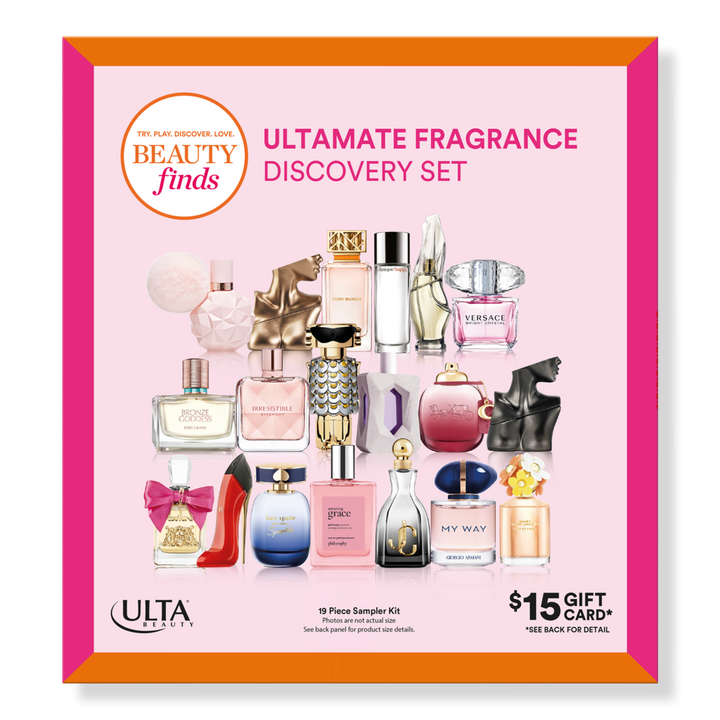 Spring & Summer Favorite Scents - GIVEAWAY! 🥳