By
drodriguez
Jul 14, 2009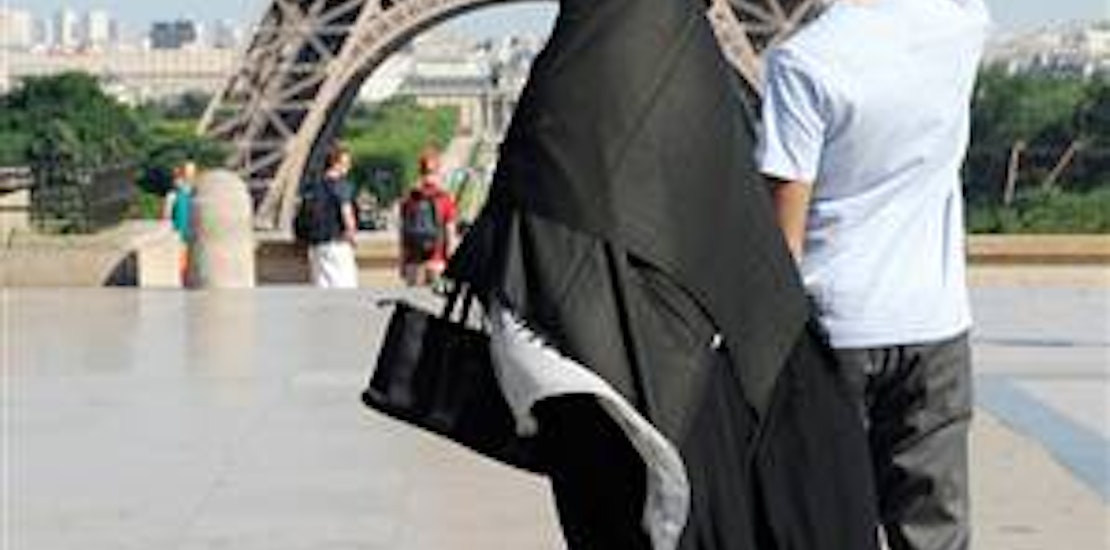 You may have heard about the latest controversy in France that was brought on when French president Nicolas Sarkozy said that he would ban the popular Muslim covering known as burqas as well as face veils. Sarkozy stated, "In our country, we cannot accept that women be prisoners behind a screen, cut off from all social life, deprived of all identity."

With France being home to 5 million Muslims it is no wonder that a raging debate over women's rights has begun. The body coverings worn by many Muslim women has, in the past, been a required garment under the laws of such extremist groups like Al Qaeda. An article from Paris' Associated Press reported that since Sarkozy's recent public statement, the National Assembly in France has put together a committee of legislators to study the wearing of burqas and face-covering veils, known as niqabs.

Jean-Francois Cope, head of the governing conservative party UMP, has also called for a ban on veils. Cope was quoted as saying, "These clothes exclude women from the national community, deny their identity." Cope believes the ban on burqas and niqabs should be done slowly in stages.

Still others believe a ban on burqas would be counterproductive for women's rights. Suraya Pakzad, executive director of the Voice of Women organization, told Reuters that she understood why Sarkozy disliked the idea of the burqa, but felt a ban on the clothing would be a mistake. Pakzad said, "I am against the burqa being imposed by force. But what Mr. Sarkozy is saying is another type of enforcement on women. No one should be able to compel someone to dress in a certain way."

What do you think of French president Sarkozy's threat to ban women from wearing burqas and niqabs?

Do you think this kind of ban would be counterproductive for women's rights?