Share Your Holiday Traditions to Win

By
SheSpeaksTeam
Dec 07, 2011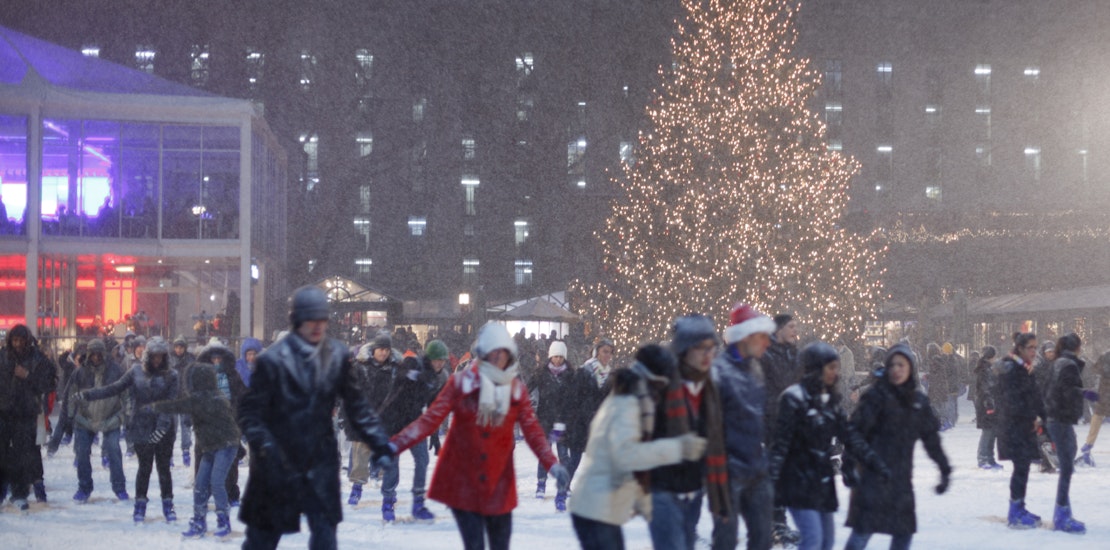 There are plenty of signs that the holidays are coming. The nights get darker earlier, the weather starts to get colder and in some parts of the country it's already snowing. City streets are decorated with lights and garlands and store windows are embossed with snowy scenes. With Thanksgiving now passed, how do you make the holidays fun and keep the spirit running through the end of the year?
For many of us the holidays is a time when we return to a childhood feeling but there is always opportunity to introduce a new tradition for you and your family. What do you like to do to make this time of year special? It's so much fun to go out for coffee or have wine with old friends or perhaps you go ice skating or take winter walk. If you love crafts or cooking there's such a huge variety of fabulous recipes and projects you can make and thanks to the internet the new and creative ideas for the holidays are endless. For some of us, making popcorn, kicking back and watching a family movie is the perfect way to spend family time together.
We'd like to hear your favorite, most creative or best loved holiday tradition or a review of your favorite holiday movie.
To be entered to win one of our prizes this week, simply create a review for a holiday movie or share your holiday traditions in the comment section below. Maybe you'll get some ideas to add to your family favorites this year!
Prizes:
| | |
| --- | --- |
| The All-American Cookie Book by Nancy Baggett | Create-a-treat Gingerbread House |
| Love Actually (Blu-ray) | Snow by Cynthia Rylant |
| The Nightmare Before Christmas Collector's Edition (Two-Disc Blu-ray/DVD Combo) | The Elf on the Shelf: A Christmas Tradition with Blue Eyed North Pole Pixie-Elf |
The contest starts Dec 7, 2011 and ends Dec 13, 2011 at 6:00 p.m. Must be a US resident. No purchase necessary.