How You're Feeling About Roe vs. Wade, Voting and Summer Vacation

By
SheSpeaksTeam
May 20, 2022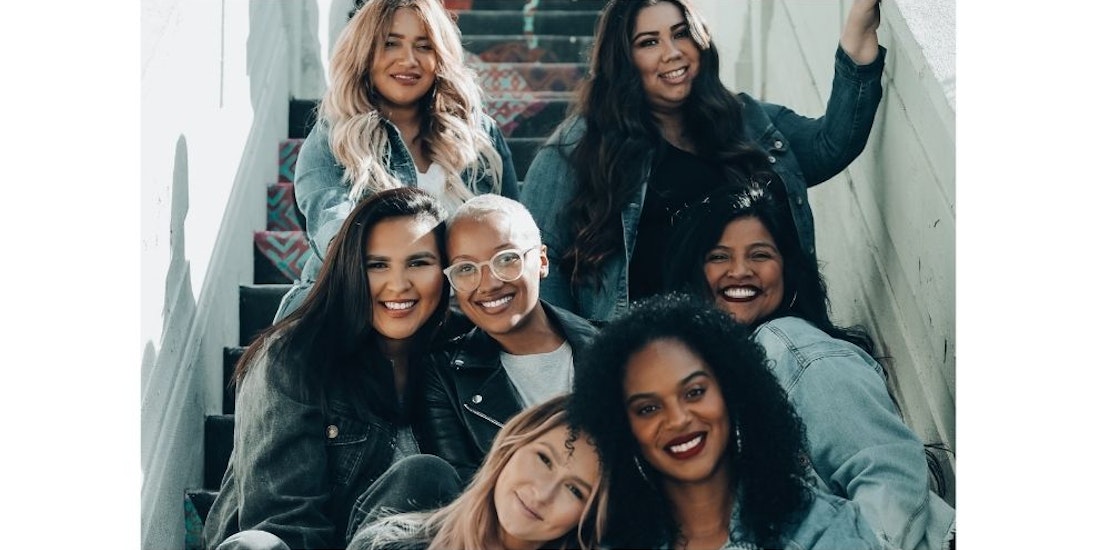 The possible over-turning of the well known 1973 ruling of Roe vs. Wade (giving women in the United States the fundamental right to choose whether to have abortions without excessive federal restrictions) has taken center stage after a Supreme Court leaked draft opinion hit the presses.

We recently asked SheSpeaks members how they feel about the potential to overturn the Roe vs. Wade ruling and their Mid-Term election plans. And as we trudge through the nonstop news cycle, we also asked if you plan on taking a break for a much-needed vacation this summer.

Over 1,000 of you weighed in on these issues and the results were very interesting.

Some key take-aways on the potential of Roe vs. Wade being overturned:
Unsurprisingly, most of you (92% of respondents) had heard about the leaked Supreme Court draft opinion that Roe vs. Wade could potentially be overturned.
64% of respondents say they do not want the ruling protecting abortion rights, Roe vs. Wade, to be overturned and of this group - 67% said the Supreme Court decision will impact who they vote for in the Mid-Terms in November.
20% of respondents would like to see Roe vs. Wade overturned (removing current abortion rights), but of those 20% only 36% said that the decision whether to overturn Roe vs. Wade or keep it in place would have an impact on who they vote for in the Mid-Terms this November.
16% are unsure of how they feel on this issue.
73% of respondents plan on voting in the Mid-Terms come November while 12% will not vote and 15% have not yet decided if they will hit the voting booth.
Are you due for a summer vacation?:
85% of our respondents are looking forward to summer.
43% are planning to take a summer vacation while 26% do not have summer trip plans
31% haven't decided whether they will take a vacation this summer or not
Will you be heading to the ballot box this November? What are your feelings on the potential of Roe vs Wade being overturned?
Excited for a break this summer? Share your plans with us below!