RSVP for the #clearhair Twitter Party 6/28 at 9pm ET

By
SheSpeaksTeam
Jun 15, 2012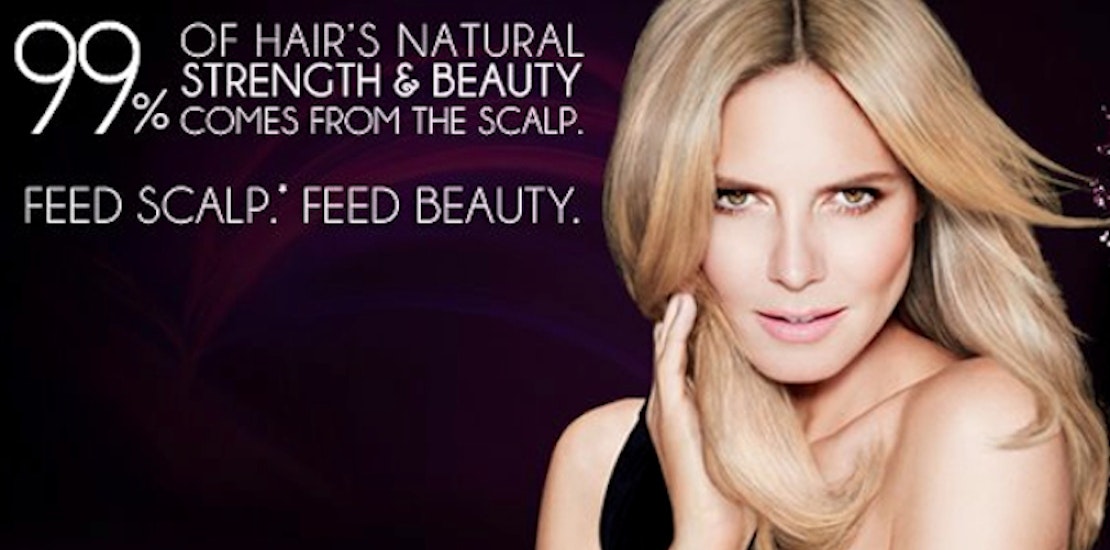 Please join us for the #Clearhair Twitter Party Thursday June 28 at 9PM ET.
Everybody wants great, beautiful looking hair but getting it is easier said than done. We've all seen ads that promise beautiful hair by treating our ends but did you know that 99% of hair's natural strength & beauty comes from the scalp? Our upcoming #Clearhair Twitter party will give you the opportunity to find out how you can treat your hair at the source – the scalp! You'll find out how making one small change, like feeding the scalp, can make a big difference. Get strong beautiful hair in 7 days.
The Details:
When: 6/28 @ 9PM ET
Where: Twitter - follow #clearhair to party!
Custom TweetGrid :http://bit.ly/KBp3Ux
Brands: @Walgreens, @clearhair
Panelists: @lisasamples, @zipporahs, @stacieinatlanta, @alywalansky, @beingalison
Prizes
Valued at $700 including: Walgreens gift cards!

Party Topics:
By attending our #Clearhair Twitter Party, you'll learn more about creating the right foundation for strong, beautiful hair and about feeding scalp. We'll be chatting about how you decide which products are best suited for your hair and what qualities you look for in a shampoo & conditioner.
To get started, click here to Tweet:
"Join me Thursday, 6/28 at the #clearhair Twitter Party w/ @SheSpeaksUp & @Walgreens & @clearhair 9pm ET! RSVP http://bit.ly/KH0gv0"
RSVP and Win
In order to be eligible to win Twitter prizes, you must RSVP with your twitter handle in the comment section below.
New to Twitter Parties?
No problem. Check out our TweetGrid 101 video and our Twitter Party tips and hints. Then get ready to jump into the conversation!
If you blog about this Twitter Party, please email your post to blogteam@shespeaks.com. Door prize winner must have RSVP-ed via comment and be participating in the discussion to win. Open to all United States residents. One prize per winner. No purchase necessary. All prizewinners must complete a form with mailing details within 48 hours of the party. The form will be DMed if you win a prize.