RSVP for the Olay #FreshEffects Twitter Party Wednesday 10/16 at 9pm ET!

By
SheSpeaksTeam
Oct 02, 2013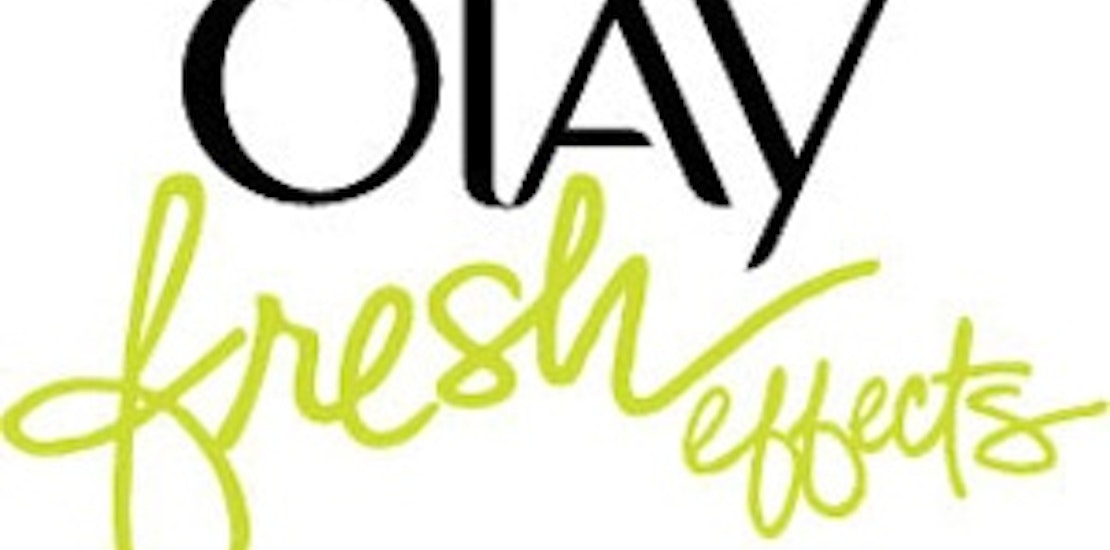 Ready to create a customized skin care routine that's as unique as you are? If you're ready to move on from acne wash but still not quite ready for anti-aging cream, you won't want to miss our Twitter Party on Wednesday, October 16 at 9pm ET! Join us for the Olay #FreshEffects Twitter Party and we'll give you the 101 on getting sparkling fresh skin, while giving away fabulous prizes from Olay Fresh Effects and Walmart!

RSVP to be eligible for the door prize by commenting on this post with your Twitter handle (Ex. @SheSpeaksUp)!
The Twitter Party Details:
When: Wednesday October 16 at 9pm ET
Where: Twitter - follow hashtag #FreshEffects
Brands: @FreshEffects, @Walmart
Panelists: @MommaDJane, @BrandyEllen, @ComplicatedMama, @CrissyBeam, @89linz, @CFerrucci, @MamaDweeb
Twitter Party Topics:
Have you struggled in the skincare aisle because you know you're not ready for anti-aging cream, but you've moved on from the acne wash you used in your teens? We have the solution for you! Get fresh and fearless with a new skin care line designed to keep your skin free from dirt, oil and makeup. We'll be chatting about creating a customized skin care regimen that's simple, yet effective, with Olay Fresh Effects. Whether you need to exfoliate, hydrate, or simply cleanse your skin, Fresh Effects has a skin care product to suit each of your needs.
Twitter Party Prizes*:
We're giving away a total of over $1,000 in prizes! Lucky winners* participating in the Twitter Party will be randomly selected to receive Olay Fresh Effects gift baskets and Walmart gift cards. You could win our grand prize – a $250 Walmart gift card and an Olay Fresh Effects gift basket.
To get started, click here to Tweet:
"Join me at the #FreshEffects Twitter Party w/ @SheSpeaksUp & @FreshEffects 10/16 9pm ET! RSVP http://bit.ly/FERSVP"
New to Twitter Parties?
No problem. Check out our Twitter Party tips and hints. Then get ready to jump into the conversation!
Be sure to RSVP for the party by commenting on this blog post with your Twitter handle.
*Prize winners must have RSVP-ed via comments below and be participating in the discussion to win. Participants must be following @SheSpeaksUp on Twitter to be eligible to win. Open to United States residents only. One prize per winner. No purchase necessary. Twitter Party prize winners must complete a form with mailing details within 48 hours of the party. The form will be DMed if you win a prize.