RSVP for the MyVision2012 Twitter Party - Save the Date

By
SheSpeaksTeam
Dec 21, 2011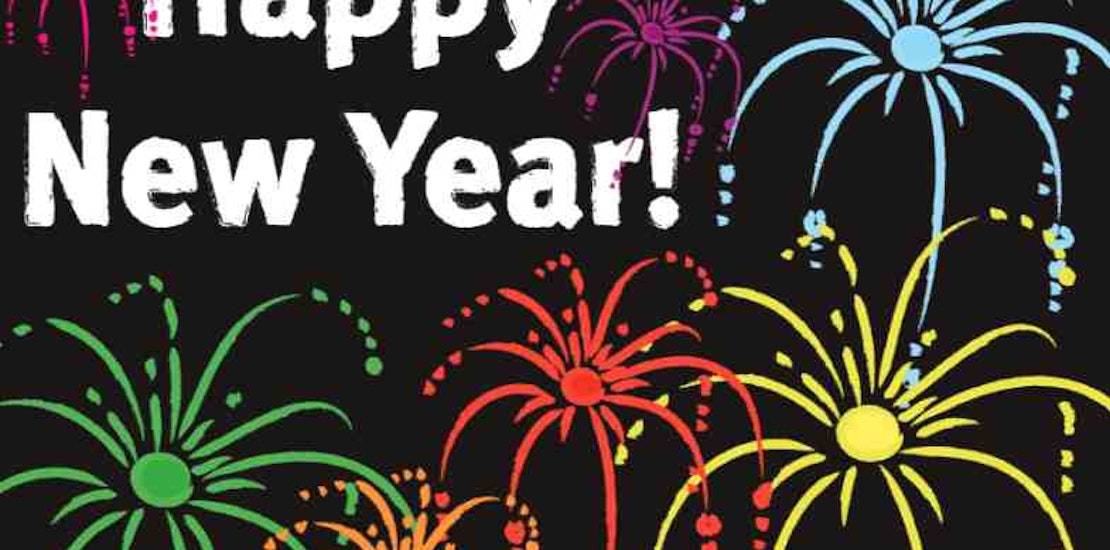 The New Year brings a great opportunity to lay down some plans and goals for the New Year. For some it might be New Year, New You --for others, it's just a few things you'd like to achieve and feel good about.
Whether you're planning to get fit, eat right or read a new book, we'd love for you to join us to discuss your plans. We'll be talking about how to get started, laying down a plan and getting the support of family and friends to accomplish your goal, however small or large. Please join us to help the SheSpeaks community get their Vision for 2012 on the right track. What's your focus for 2012? Are you thinking about diet, exercise parenting, finances, career or relationship goals? We'd love to hear all about your plans and how you will make 2012 work for you.
Party Details:
When: Thursday, January 12th
Time: 9:00pm EST
Who: You and your friends!
Custom TweetGrid: http://bit.ly/zPmkBK
Hashtag: #MyVision2012
Party Sponsor: SheSpeaks
Party Hosts: @SheSpeaksUp, @RachelFerrucci
RSVP: http://bit.ly/rvW8Gc
Prizes:
Philips Wake-Up Light, Switch to Health S2H STEP Pedometer (as seen in O Magazine this month), Mom Incorporated A Guide to Business + Baby, GoGoSqueez New Appleberry Flavor and a terrific gift basket of products and much more!

RSVP & Win:
Enter to win our door prize by commenting on this post with your Twitter ID (Ex. @shespeaksup)

Stay up to date with new programs, contests, and great conversation on SheSpeaks.com!