RSVP for the L'Oréal Paris #AdvancedHaircare Twitter Party 11/14 at 1pm ET!

By
SheSpeaksTeam
Nov 04, 2013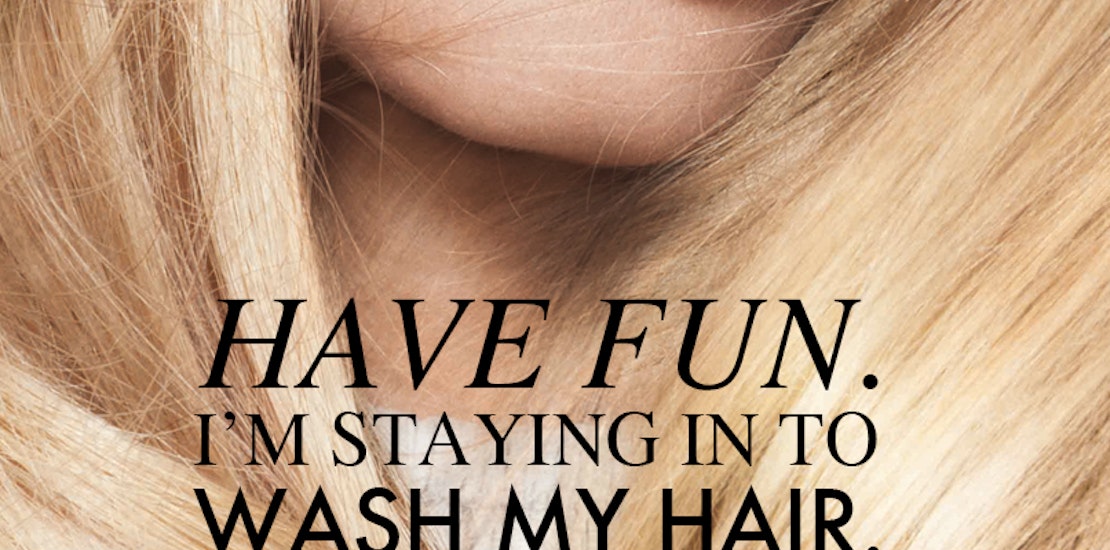 Winter is right around the corner, and we know too well how the cold can do a number on our hair (dryness, frizzies –no thanks!). Join us to get your hair ready for winter weather with some help from the experts at L'Oréal Paris at our #AdvancedHaircare Twitter Party on Thursday, November 14th at 1pm ET. We're giving away prizes every ten minutes!
RSVP to be eligible for the door prize by commenting on this post with your Twitter handle (Ex. @SheSpeaksUp)!
The Twitter Party Details:
When: Thursday, November 14 at 1pm ET
Where: Twitter - follow hashtag #AdvancedHaircare
Brands: @LOrealParisUSA
Panelists: @LisaSamples, @Zipporahs, @SuuperG, @StacieinAtlanta, @SugarJones, @TonyaStaab, @MomsofAmerica, @_penelope
Twitter Party Topics
Find out how to prep your hair for harsher winter weather. With the change in temperature and humidity, your hair requires different hair care treatments and a new regimen. We will be chatting about the L'Oréal Paris Advanced Haircare products, like Total Repair 5, that will work best for your hair this winter.
Twitter Party Prizes*:
Twitter Party winners will take home Advanced Haircare gift baskets, full of Total Repair 5 products, plus more goodies from L'Oréal Paris. Our grand prize winner will take home an Advanced Haircare gift basket and a $250 Target gift card!
To get started, click here to Tweet:
"Join me at the #AdvancedHaircare Twitter Party w/ @SheSpeaksUp & @LOrealParisUSA 11/14 at 1pm ET! bit.ly/LPRSVP"
New to Twitter Parties?
No problem. Check out our Twitter Party tips and hints. Then get ready to jump into the conversation!
Be sure to RSVP for the party by commenting on this blog post with your Twitter handle.
*Prize winners must have RSVP-ed via comments below and be participating in the discussion to win. Participants must be following @SheSpeaksUp on Twitter to be eligible to win. Open to United States residents only. One prize per winner. No purchase necessary. Twitter Party prize winners must complete a form with mailing details within 48 hours of the party. The form will be DMed if you win a prize.