Post a Favorite Date Idea & Win a Date Night Gift Basket for Two

By
SheSpeaksTeam
Sep 28, 2011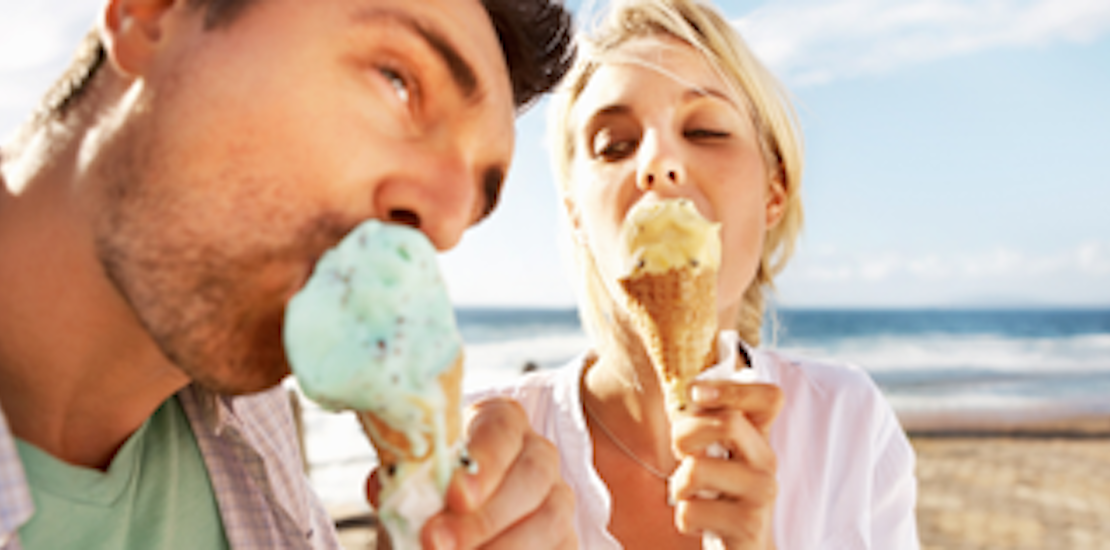 Valentine's Day may be months away but that doesn't mean a great date can't happen tonight, this weekend or this month. Whether you're single, dating or married, it's always a good idea to have a few solid date ideas in your back pocket for the right occasion.
Dinner and a movie is a classic. But even the classics can use an update every once and a while. And, for many of us, a free hour, afternoon or evening is incredibly precious. So let's make sure that time is best infused with fun, excitement and a little bit of romance.
The SheSpeaks Team has put together 5 Great Date Ideas that are pretty easy to put into action. But we want to hear from YOU. What date ideas make it on your Top 10 list? What have you dreamed about? Or what great date did a friend go on that you wished someone would do for you? Let's share our Best Date Ideas and create a fantastic resource for SheSpeaks members to turn to whenever a little inspiration is needed.
And your efforts won't go unrewarded. Post a great date idea below and you'll be entered to WIN a Romantic Dinner for Two Gift Basket. A second lucky winner will receive a Picnic Backpack ($50 value) and a third winner will receive a Best Romantic Classics 100 CD.The contest will start Wednesday, September 28th and will end Tuesday, October 4th at midnight EST.
5 Date Ideas:
1) Spend an afternoon in an orchard
You probably haven't been to an orchard since you were a kid. Or if you have kids, you haven't enjoyed the experience alone. Take advantage of the fall weather and drive into the country together and pick some fresh fruit, take a hay ride, and get some apple cider. Then go home and bake a pie together!
Not sure how to find your local orchard? Try this website http://www.applejournal.com/trail.htm
2) Bring it Indoors
Sometimes after a long week, the only place you want to be is home. That's ok. Bring the romance indoors. Pick up some delicious dessert, place a blanket and pillows on the living room floor, light some candles, dim the lights and put on some relaxing music. Don't forget to turn the TV and cell phones off and you'll be transported to your own personal paradise.
3. Get your hands dirty
Take a class together! Cooking in the kitchen alone may not be that much fun, but doing it together can be a wonderful exprience. Sign up to make sushi, croissants or chocolate truffles. If you want out of the kitchen, try a pottery or dance class. The point is to get out of the house and try something new... together.
4. Stargaze
A star-lit sky can be incredibly romantic. If you live where the city lights won't get in the way, pack a picnic with wine, cheeses and sweets and find a great place to look up at the stars and enjoy the fresh air before cooler weather arrives. If you're near a city, don't worry. Visit your local planetarium. The view can be just as amazing. To find your local planetarium... http://www.planjam.com/planetarium.html
5. Build something you can play with
Take a trip to your local hobby shop and pick out a project you can work on together. Maybe build a boat, a rocket or a kite and then take it out for a spin once you're finished.
Now it's Your turn. Tell us your Great Date Ideas!
And, if you have skills in the kitchen and have great date night recipes to share, please check out and add them to the new Recipes section on the SheSpeaks website. Visit http://www.shespeaks.com/recipes.