Relax & Share to Win One of 5 Cool Gadgets

By
SheSpeaksTeam
Oct 05, 2011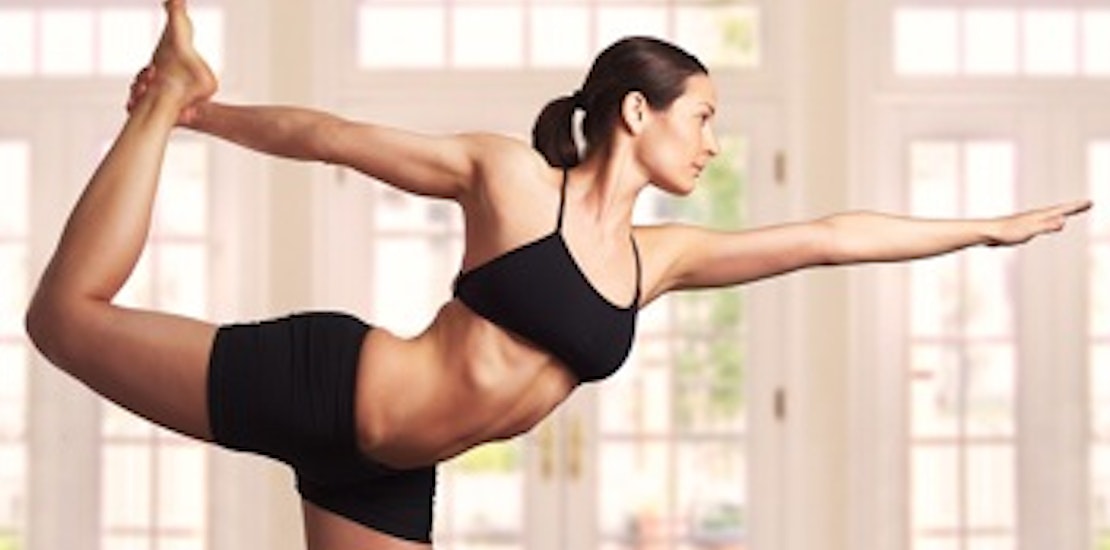 Who says a time out should only be for children?
Jokes aside, a few minutes a day to disconnect and clear our minds is priceless. The opportunity to take a few breaths, relax our shoulders and just sit still can be exactly what we need to recharge and finish the day with excitement and a smile on our face.
It's easier said than done, we know! Crazy schedules, friends, children, spouses, and not to mention today's technology almost always keeps you connected to something or someone. But the benefits of finding that time, even just for a few minutes, can make you feel like a whole new person, like your old self again, maybe even like superwoman.
Research has shown (and supporters can attest) that a little time and effort can go a long way. Practicing yoga, stretching, meditating and running a nice bubble bath are just a few methods of how we can disconnect, and relax. But you, our members, are really the experts. You're the multi-tasking gurus. You're the working professional, stay-at-home mom and party planner all wrapped into one and you do it day after day.
So we want to know, how do you do it ALL and still find time to disconnect? How do you find a few minutes a day or every couple of days for "Me Time" to rejuvenate your mind and body? Do you have help, set the calendar, or stick to a routine or are you self-aware and just know when it's time to retreat on your own. Do you find it's easy to put down your cell phone or does someone else unravel your fingers from the keyboard?
Share your experience with us by posting how you disconnect and how you reflect, and you'll be entered to Win 1 of 5 cool relaxation gadgets. While many relaxation methods can be done with only a few minutes of peace and quiet, we wanted to compile some cool gadgets to help inspire you to find those few minutes a day for yourself.
The contest starts Wednesday, October 5th and ends Monday, October 10th at midnight EST. There will be 5 lucky winners with one winner receiving the grand prize, the Sharper Image Foot Massager, valued at over $50.
Here are the prizes:
Sharper Image foot massager ($50 value)

Aromatherapy Vaporizer with Oil ($40 value)

Conair Foot bath with bubbles and heat ($20 value)
AND
2 Motorized Scalp Massagers ($12 value each)
Good luck!