Lemonade Pie
submitted by akaMonty {1 Recipe}
Prep Time:
5 Mins
Cook Time:

Total Prep + Cook Time:
5 Mins
Level:
Easy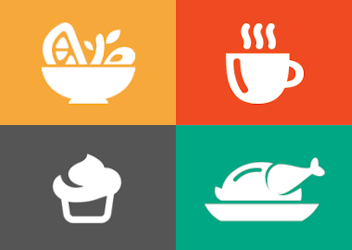 Makes: 1 pie
Description: My favorite summer dessert - sweet and tangy, cold and creamy and delicious! So easy to make - especially for lazy cooks like me!
Ingredients:
1 can 6 oz FROZEN pink lemonade concentrate, thawed
1 can 14 oz Sweetened condensed milk
1 tub 8oz Cool Whip Whipped topping (or make about 10 oz of your own)
1 Graham cracker crust (or shortbread if you prefer, but graham cracker is better IMO

Instructions: Mix together thawed lemonade and condensed milk. Fold in cool whip. Pour into crust and chill for at least 2 hours in fridge (or 45 minutes or so in freezer).
ENJOY.
**for a bit of extra lemony tang, add a tablespoon of fresh squeezed lemon juice to your lemonade & condensed milk mixture.
**Some people prefer to also add 8 oz of cream cheese to recipe, or substitute the cream cheese for the condensed milk for more of a cheesecake texture. Both are delicious, but I prefer the original.
via My dad
Other recipes in desserts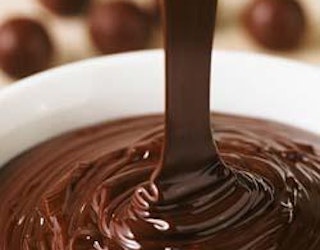 By
HeatherSeasr83
Apr 25, 2013
Comes out perfect everytime and only has 2 ingredients Super fast and super yummy!
Read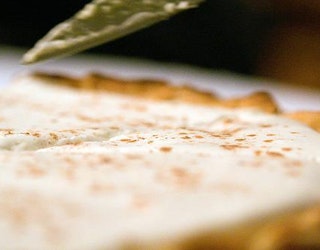 By
Mayzie71
Dec 27, 2011
It is almost wrong that something this easy to make tastes this good. It embodies everything that egg nog is and holds its own on the dessert table next …
Read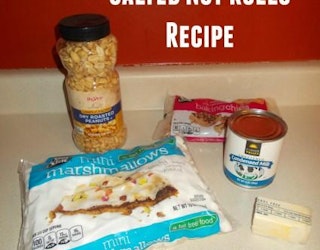 By
kimarketing
Jan 06, 2015
I never liked the actual Salted Nut Roll candy bar, but when my sister-in-law gave me the recipe for these Salted Nut Roll bars, I fell in love. They are…
Read