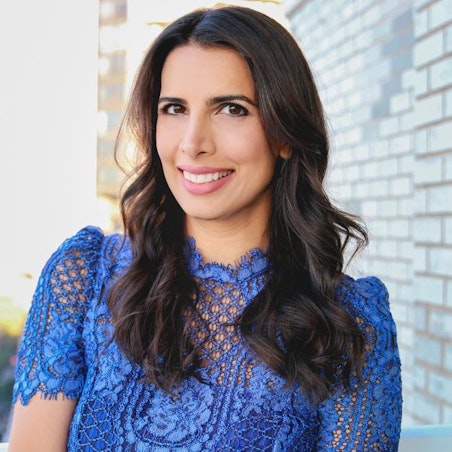 Divya Gugnani
Keys to Successful Entrepreneurship with Divya Gugnani, Co-Founder Wander Beauty

by
SheSpeaksTeam
Oct 05, 2021
This week, we sit down with serial entrepreneur and startup investor, Divya Gugnani, the Co-Founder of Wander Beauty. Divya started her career in finance and venture capital. She went on to become a "serial entrepreneur," starting her own companies, but also investing in others. She is passionate about helping women, especially women of color, launch their own businesses. Divya shares with us the strategy, mindset, and drive that it takes to be a successful entrepreneur and the importance of helping others along the way. You can find Divya by visiting wanderbeauty.com or by following her on IG at @dgunani.


­

Episode Highlights:

[7:42] Divya discusses how to take your ideas and business to the next level.

[11:44] Discover the two biggest skills you need to be a successful entrepreneur.

[29:47] Listen to hear Divya discuss the beauty of positivity.

[30:29] Understand the importance of self-care.
You can find our full episodes wherever you listen to your favorite podcasts:
Apple | Spotify | Google Podcasts | Stitcher