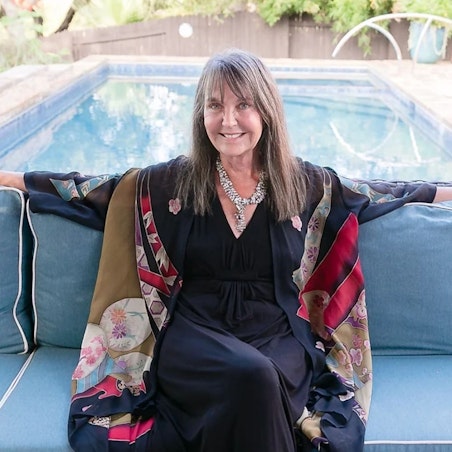 Stephanie Raffelock
How to Embrace the Beauty of Aging with Stephanie Raffelock

by
SheSpeaksTeam
Apr 12, 2022
Do you worry about getting older? Maybe your age makes you feel stuck? In this episode, author & motivational speaker Stephanie Raffelock shares how to find beauty in aging. Stephanie discusses how to shift your perspective on aging and gives tips for living and aging dynamically.

In this episode you'll hear:
How women can claim their voice and pursue more for themselves.
Why it is important for women to tell their story.
Why 'letting go' while aging is so important.
How uplifting and supporting other women is part of the journey & responsibility of being a woman.
Learn more about Stephanie
here
.

You can find our full episodes wherever you listen to your favorite podcasts:
Apple | Spotify | Google Podcasts | Stitcher