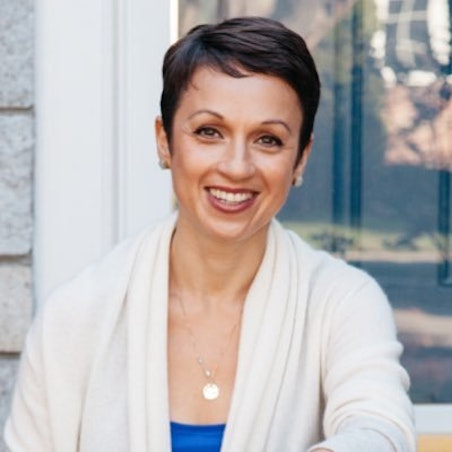 Nataly Kogan
Struggling with Happiness? How to Edit Your Thoughts & Get Emotionally Fit with Nataly Kogan

by
SheSpeaksTeam
Mar 01, 2022
Do you struggle with happiness? Self-criticism? Are you concerned you might be burned out? Listen in as bestselling author, Nataly Kogan, shares the lessons and skills from her new book, The Awesome Human Project, that helped free her from constant struggle and on the path to true internal happiness.

In this episode, you will hear:
Why that voice in your head doesn't necessarily care if you're happy.
How to take control of that voice and edit your thoughts.
Why emotional fitness is so important and how to build it.
How to identify true burnout and what you do about it.
How The Awesome Human Project will help you face your struggles and become happier.
Be sure to visit Nataly on her website - Happier.com.
Get Nataly's new book, Awesome Human Project.
Follow on social at
https://www.instagram.com/natalykogan/

You can find our full episodes wherever you listen to your favorite podcasts:
Apple | Spotify | Google Podcasts | Stitcher