Fussy Baby? Here Are Some Favorite Bounce and Swing Seats

By
SheSpeaksTeam
Jun 17, 2022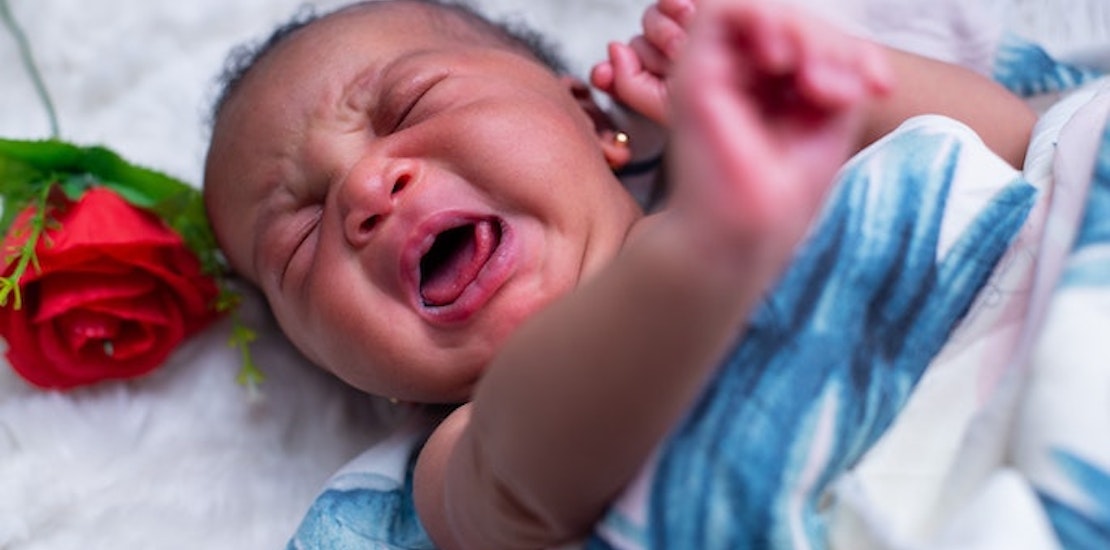 UnSplash/Aikomo Opeyemi
If you've ever seen the transformation from a fussy baby to a thoroughly entertained and happy baby after sitting them down in the perfect bouncy seat, then you know how important this purchase is for new parents. SheSpeaks members share a few of their babys' favorite bouncers and swings on the market and how you too can have a happy baby in no time.

Fisher Price Papasan Cradle Swing

This cradle swing comes with lots of head support for small infants and a range of motions from side to side and front to back. A variety of lullabies can be played to keep baby entertained and maybe even sleepy. SheSpeaks member Montap2 uses this swing for her babies and says, "Love this swing life saver I have 9 babies and have used several swing but always return to this one they sleep for hours I love the new plug in option as is a $ saving on batteries which I love my babies feel cuddled super soft fabric the toys and the sounds are just awesome I just love it."




Baby Delight Go With Me Portable Infant Rocker
A great on-the-go item to bring along while traveling, but also works as your stay-at-home bouncy chair. It offers various positions of recline so that you can find the ultimate comfort spot for your infant. SheSpeaks member Casmiller82 highly recommends this bouncer and says "I would like to just say this product is amazing. Easy to transport and keep baby by your side. Well built and light. Safer than a similar recalled Fisher-Price product. My son has acid reflux very bad and this is the only thang her will sleep in."

4moms MamaRoo Swing

The brightly colored modern design not only looks great, but will also rock and sway baby with a perfect soothing motion. A cute mobile hangs above baby to entertain while he/she is being rocked. SheSpeaks member Momto2ls explains how this swing was the only thing that worked to relax her fussy baby. She says, "I always thought that this was just another overpriced swing until I had a daughter that nothing made her happy. We went through a rock n play and multiple swings just to bite the bullet and buy this one. It relaxes her when she is angry and is quick to put her to sleep. It is the best investment for our baby and this is number 2!"



Bright Starts Harmony Bouncy Seat
If you're looking for a bouncy seat with all the bells and whistles, but is still affordable - this Bright Starts Harmony Seat is the way to go. It is colorful, gently bounces baby and provides calming music. It has several motion settings and soft toys to gaze at or touch from the seat. SheSpeaks member DaniDreamGirl gave this seat as a gift for her new niece. She says, "I brought this for my niece. She loved it, when she would become fussy her parents would sit her in it and the movement soothed her. She would take most of her naps in it."

Does your baby love a certain bouncy seat or swing to relax in? Share your reviews here!