Food Frenzy Friday: Oreo Giveaway #SheSnacks

By
SheSpeaksTeam
Apr 18, 2014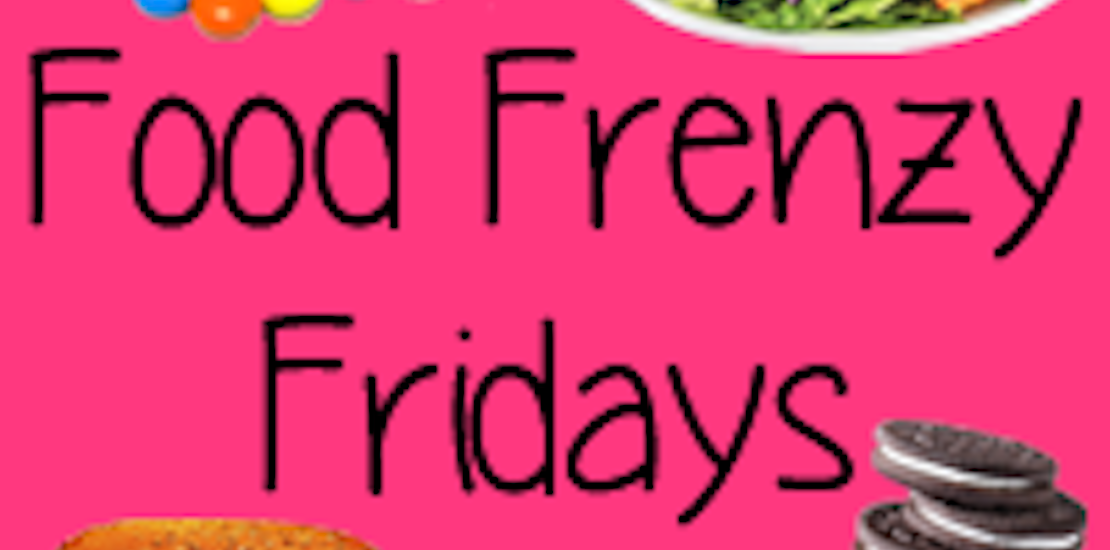 Congratulations to our winner 123raven1

Happy Friday! As a reminder, if you participate in our Food Frenzy Fridays you will be able to enter to win some of our favorite snack foods in the month of April.

Celebrate this Food Frenzy Friday with a glass of milk, a twist, a lick & a dunk – you guessed right, we're giving away Oreos.

Enter for a chance to win a year supply of Oreos!



How to Enter
All you have to do is comment below telling us how YOU eat an Oreo! (All in one bite? Dunking it in milk? Eating the frosting and leaving the cookie?)

One lucky commenter will be chosen at random to win 10 boxes of Oreos (100 sleeves)!

Share With Your Friends
Let your friends know about this giveaway by tweeting it with the hashtag #SheSnacks



Entries open until Thursday, May 1st 11:59pm ET. Open to U.S. residents over 18 only. The Nabisco Company does NOT sponsor this giveaway; it is a SheSpeaks giveaway.