Enter the SheSpeaks August Movies Giveaway

By
SheSpeaksTeam
Jul 30, 2014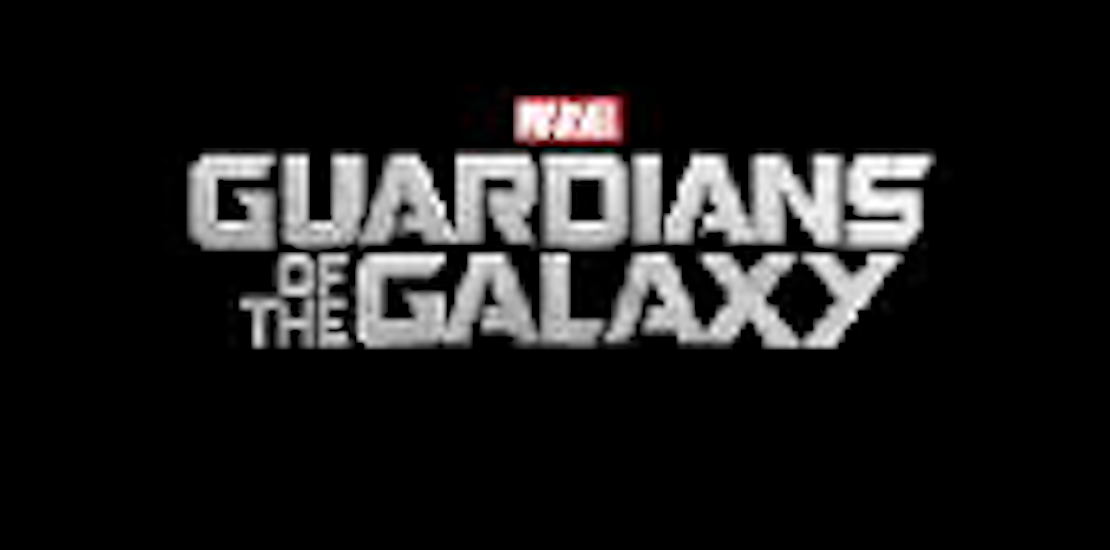 According to The Hollywood Reporter, the summer box office is in a slump, down 15-20% compared to 2013! That's why we're here to the rescue with a preview of August's most anticipated release, and more importantly, we're giving away Movie Gift Cards you can win by commenting below!

Last summer saw the likes of Iron Man 3 and Despicable Me 2 leading a slew of films that toppled the box office over $100 million during opening weekends alone.
This summer there have been a few films to achieve good opening weekends, but none hit the magic $100 million mark (including The Dawn of the Planet of the Apes and The Amazing Spiderman 2). The only exception was Transformers: Age of Extinction.
Studios are betting on Guardians of the Galaxy, the second Marvel film to grace theaters this year. It's a film that offers American audiences everything from a piece of nostalgia to intergalactic annihilation, and it's set to open this week.
GUARDIANS OF THE GALAXY - Trailer


But can one film alone save the box office? And what's keeping audiences away from the cinema? Is it the cost of film tickets, which in some cities can top $15.00? Or is it the quality of films? Are the studios no longer choosing stories that appeal to mass audiences? Is there too much to watch on streaming television?

There have been a few films this summer that defied expectations (with huge appeal to women in particular) including The Fault in Our Stars, Maleficent, and Jon Favreau's film, Chef, which was made on a shoe string budget using big name actors. Also, Richard Linklater's Boyhood and A Most Wanted Man starring the late Philip Seymour Hoffman are two art films that have seen strong openings. It will be interesting to see what kind of reception The 100 Foot Journey, a film that revolves around racial relations and food in France, has when it opens next week. Will backing by Steven Spielberg and Oprah Winfrey be enough to lift a film out of the summer box office dulldrums? Time will tell.
In the meantime, enter to win a Movie Gift Card in the August Movies Giveaway by commenting below and telling us about your all-time favorite summertime movie!
THE100 FOOT JOURNEY - Trailer
CHEF - Trailer
*This giveaway is open through August 12th to USA residents at least 18 years of age. No purchase necessary.
Congratulations to lucky Winners: KouponKat, kinkihair, Peachesncream887, annemaeanne