Dog Owners Share Their Must-Have Pet Products

By
SheSpeaksTeam
Apr 19, 2022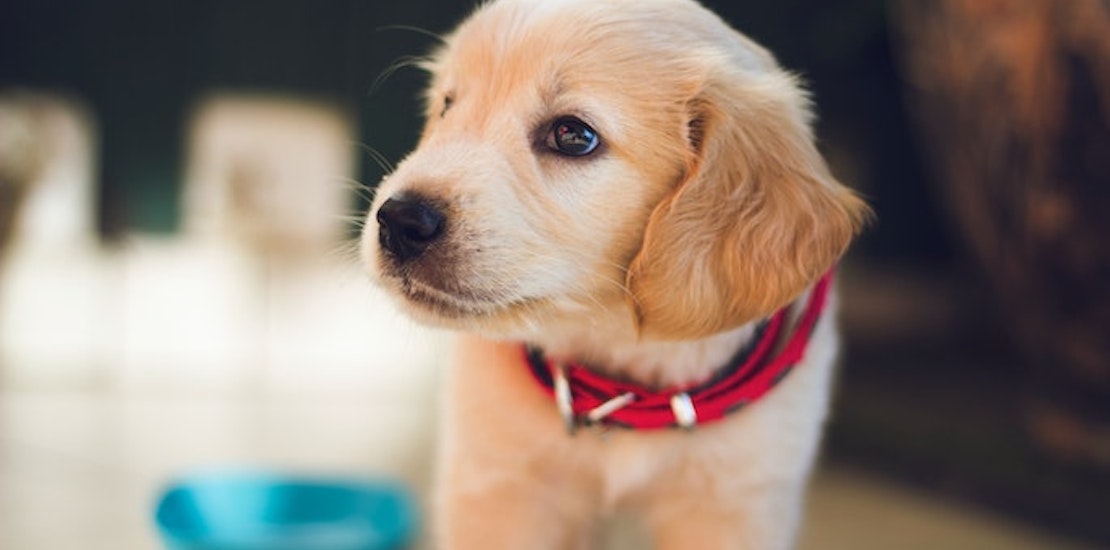 UnSplash/Berkay Gumustekin
If you've recently found yourself the proud owner of a new dog or puppy, here are a few products SheSpeaks members have deemed must-haves for their doggos.


FURminator deShedding Tool
This is way more than just a dog brush since it is designed to really get into the underfur and pull out all the loose hair. If your dog tends to shed, using this brush regularly will really cut down on furniture and floors covered in fur. SheSpeaks member Thor11 says, "Me and my boyfriend use this on our husky and it's incredible, makes life so much easier when she's shedding."

Kong Dog Toy

Looking for a way to keep your dog entertained and happy for a few minutes? Fill one of these heavy duty Kong toys up with peanut butter and kibble, place it in the freezer for a couple of hours before serving, and watch as your dog goes to town. This works especially well for teething puppies and is so heavy duty that even extreme chewers will have a hard time ripping this toy apart. SheSpeaks member tjs68111 loves the Kong brand and says, "Kong brand toys are the best...they are one of our dogs favorite especially the ones that can add a treat to! She absolutely loves to spend hours getting it out!"




Greenies Pill Pockets Treats
It's not always easy to get a dog to take their medicine, but with these Greenies treats, which have a hidden pocket for the pill, medicine time is a cinch. SheSpeaks member Zoibabee is very impressed with these treats and says, "I use these for my dog and it is a true game changer. She eats them right up and doesn't even worry about the medicine thats hidden inside. Before I had to battle her so much, even putting it in a hotdog no longer worked. These little Greenie pill pockets are wonderful!"

Furhaven Dog Bed

Giving a dog a soft and comfy safe space for a nap is a must, especially if you'd prefer they stay off your bed and sofa. Furhaven dog beds come in a variety of sizes and different styles like little cave beds, orthopedic loungers, and sofas. SheSpeaks member SheSpeaksTheTruth says her dogs is very pleased with the bed. She says, "My doggie climed right in snuggles up and slept all day! Perfect size!"

What do you think of these must-have for dog owners?

What are some of the pet products you couldn't do without? Share your reviews here!