Do You Support "Manscaping"?

By
SheSpeaksTeam
Apr 01, 2013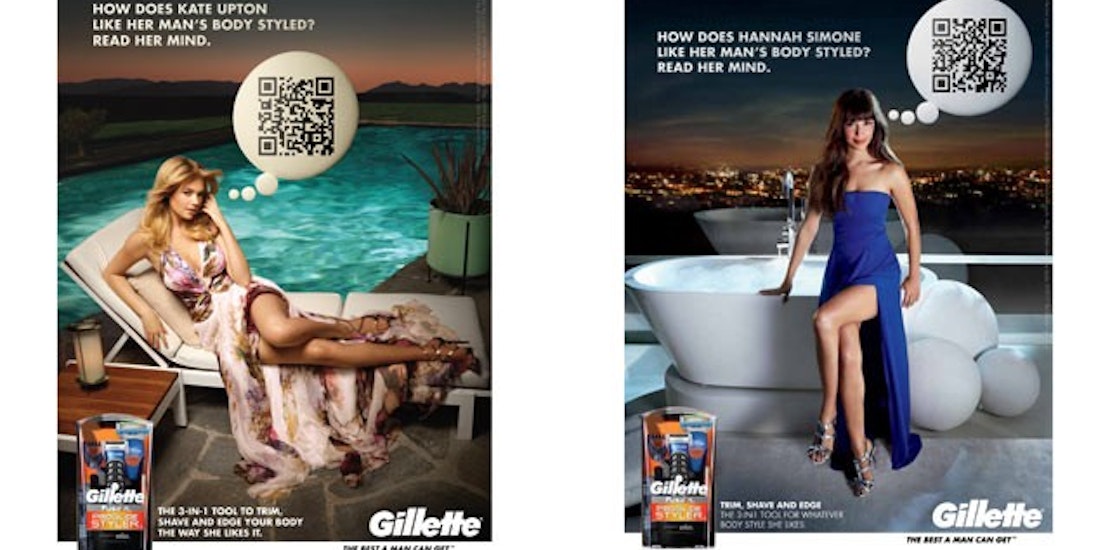 Most women are fairly well-versed in the personal grooming and hair removal department. Whether shaving, waxing, or zapping women fight to win when getting rid of unwanted body hair. Men on the other hand are newbies to the this particular grooming arena and often rely on us to advise them on where and how they should be trimming.
ABC News reports about "manscaping" and how big companies like Gillette are embracing the trend. Chests, arms, backs, stomachs and even the bikini area are all places more and more women want to see men taming when it comes to body hair. A Gillette online survey found that 40% of women support back shaving, 31% would like men to shave their chests, and 43% of women support groin shaving.
Big name celebs like Kate Upton, Hannah Simone, and Genesis Rodrigues are featured on the new Gillette ads voicing their preference for a well-shaved man. The ads are promoting new razors that can manscape just about any area needed and Gillette even offers detailed how-to videos on their website. During the ad campaign all of the women in the ads will sit down for a live-streaming Q&A where they will answer questions about their preferences when it comes to male grooming and shaving.
What do you think of "manscaping"?
What type of personal grooming habits do you prefer men to take part in?