Try These Easy & Delicious Mocktails and Non-Alcoholic Drinks

By
SheSpeaksTeam
Jan 25, 2021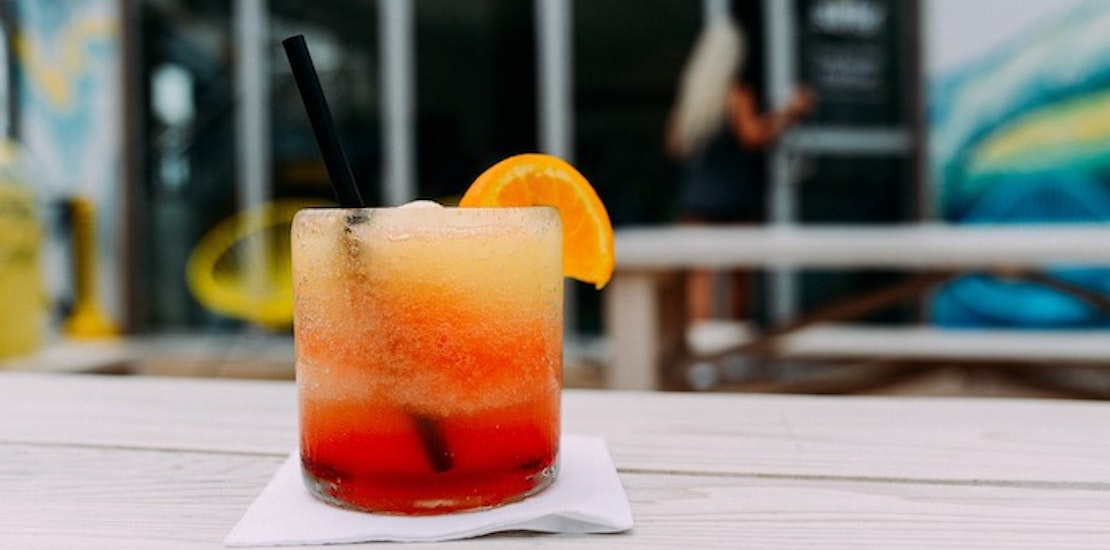 Whether you're taking a break from booze or prefer to abstain, that doesn't mean you have to sit in a corner sipping seltzer while everyone else refills their fancy cocktails. There are plenty of delicious non-alcolholic alternatives out there that won't let you miss a thing.

Here are a few easy mocktails and NA drinks to try next time you feel like something fancier than club soda.

Tropical Punch with Fresh Pineapple

This one is perfect to stick a little umbrella in, close your eyes, and pretend you're sunning by the pool (even in winter!). SheSpeaks member TheMomInMeBlog offers up a simple non-alcoholic punch recipe that includes the following:
2 Cans JUMEX Guava Nectar
2 Cans JUMEX Mango Nectar
1 16oz Can Goya Coconut Water
Half Fresh Pineapple
3 Cups Ice

*If you can't find fresh pineapple, use canned, or check your grocer's freezer aisle for frozen pineapple chunks.
Image Credit: Taste of Home

Athletic Brewing Company, Non-Alcoholic Brews

The non-alcoholic brews being churned out by this craft brewing company are said to be nothing short of divine. And if you miss the taste of a good beer but don't want the alcohol, you have your choice between their IPA, Lager, Stout and Golden Ale. The IPA is winner of several craft beer contests and according to their website is, "Brewed with a blend of five Northwest hops, it has an approachable bitterness to balance the specialty malt body." Bonus: it's also only 70 calories per can!


Matcha Soda (Sparkling Matcha Tea)
SheSpeaks member Dixya123 describes her Matcha Soda recipe as "fizzy and perfect as an afternoon pick-me-up drink". She offers a recipe that contains no sugar, but if you have a hankering for something sweet she advises a simple syrup alternative.
The recipe calls for just three very simple ingredients you probably already have at home:
½ teaspoon of matcha
2 tablespoons warm water
1 cup Topo Chico or sparkling water
You'll have your sparkly matcha creation ready to sip in minutes.
Image Credit: Food, Pleasure and Home

Frozen Apple Margarita Mocktail

Tart, tangy, sweet and a little salty - this frozen margarita from Taste won't have you missing the booze for a second. The only replacement to transform this exceptional frozen drink into a mocktail is to replace tequila with extra sparkling apple juice and you're good to go.
The rest of the ingredients are pretty simple too.

Salt, to serve
1 lime, halved
3 cups (500ml) Ashton Valley Fresh Sparkling Apple Juice
2 teaspoons finely grated lime rind
2 tablespoons lime juice
4 cups ice cubes
4 slices green apple
Lime zest, to serve

What do you think of these mocktails and non-alcoholic drinks?

What is your go-to mocktail when you want to get fancy? Share your recipes with us here!