Delicious Dips For Your Next Get Together

By
SheSpeaksTeam
Oct 27, 2022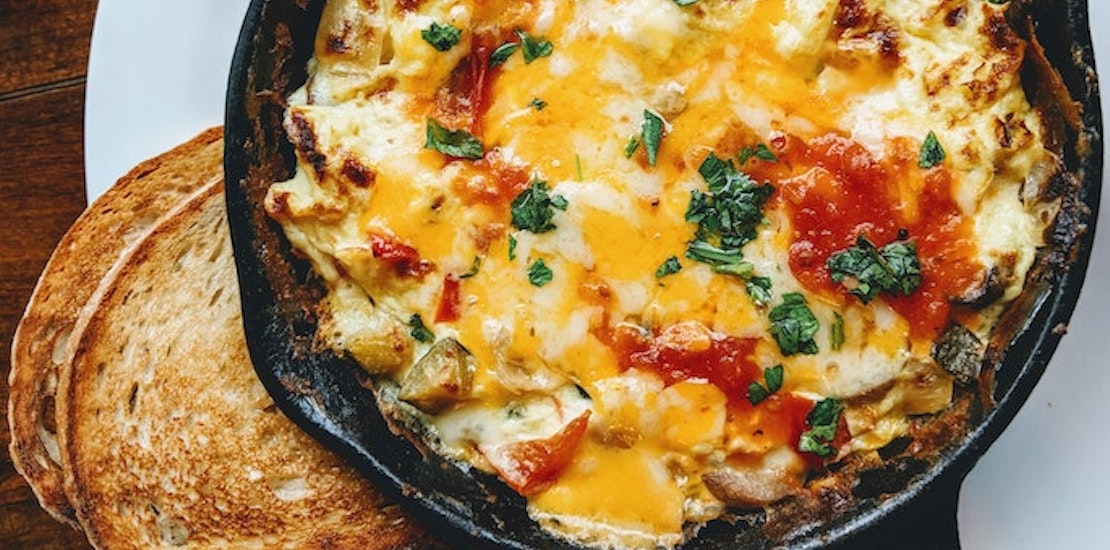 UnSplash/Eaters Collective
With the holidays and big sports events just around the corner, you may find yourself hosting or attending a slue of parties. Dips are a fun, festive and easy appetizer snack to serve or bring as an extra dish to any celebration. Here are a few easy and delicious dip recipes SheSpeaks members have shared over the years.

Spinach and Artichoke Dip

Spinach and artichoke dip is a classic snack that is sure to be a crowd-pleaser at any event. SheSpeaks member sweettart501 shared this recipe and loves serving it during Super Bowl or at tailgating events, she says its a "big hit" with her family. This rich and creamy recipe is made with real butter, heavy cream and cheeses - so you know it must be out of this world delicious. It can be served with tortilla chips, inside a bread bowl, or with freshly sliced pita bread.





Chili Corn Dip
This chili corn dip has it all, sweetness from the corn, savory cream cheese and a spicy kick of jalapeno and green chillies. And the best part? You can throw this dip together in just ten minutes before serving and enjoying. It calls for just a few ingredients including canned corn, sour cream, cream cheese, green onion, green chillies, jalapenos, mayo, pepper, garlic powder and shredded cheese. SheSpeaks member thesuperherofamilymom shares this recipe and says it is best served with crunchy corn tortilla chips.


Tequila Guacamole

Avocados and tequila, together at last! Guacamole is a healthy and delicious appetizer option that almost everyone loves and this Tequila Guacamole gives it that special kick your guests will definitely want to try. SheSpeaks member rkosully shares this recipe and says it is a "unique guacamole that will be the hit of your Superbowl party!!" All you need are 7 simple ingredients (including 2 ounces of tequila) and a total prep time of just 15 minutes to put this all together.


Yummy Healthy Fruit Dip
Since most dips are savory, this healthy fruit dip will be a nice little addition to anyone's appetizer spread. Made with just 4 simple ingredients of assorted fruits, greek yogurt, a little brown sugar and almond extract - this dish will be done and ready to serve in just 10 minutes. SheSpeaks member cain09 shares this fruit dip recipe and explains how she created it as a healthy option to serve her daughters. She says, "This is a recipe I altered slightly when my girls were home on college break. They tend to complain they always put weight on when they are home because I have all the good food! Ha! I wasn't worried about their weight but wanted them to enjoy what they were eating. Once I explained why they didn't have to feel guilty, they shared the recipe with their roommates!"

What do you think of these dip recipes SheSpeaks members have shared?

Do you have a favorite dip or appetizer recipe you like to serve or bring to parties?
Share your recipes here!