Community Steps In To Pay Off School Lunch Debt After Students' Hot Lunches Were Trashed

By
SheSpeaksTeam
Dec 02, 2019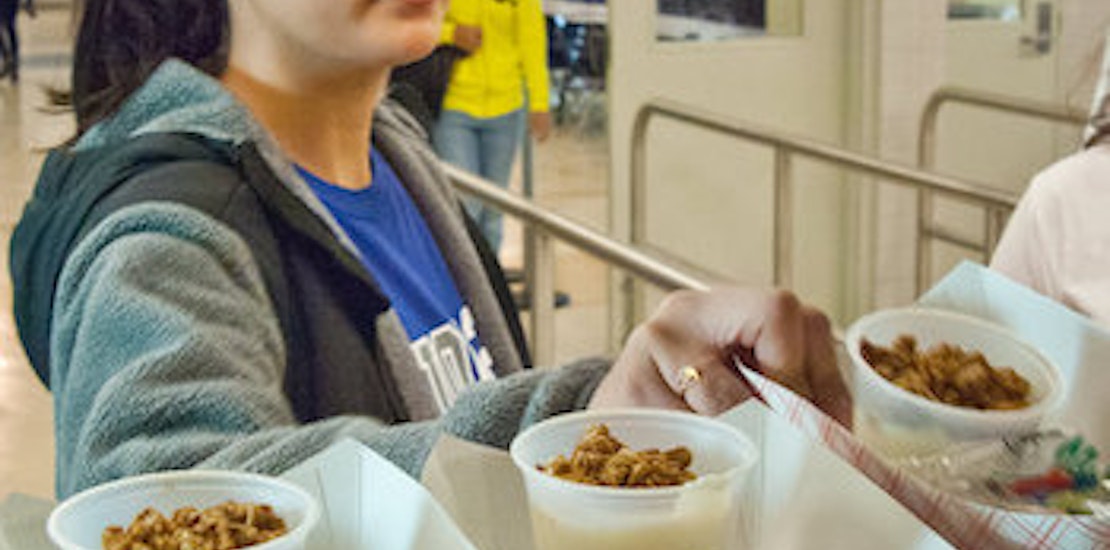 When news got out that students at a Minnesota school had their hot meals thrown in the trash over unpaid school lunch debt, many were moved and angered at school officials. Some were so moved that they decided to take action and ban together to erase more than $20,000 in school lunch debt that many students face.
CNN reports that 40 students at Richfield High School with a lunch debt of more than $15 recently had picked out hot lunches at their cafeteria only to have them tossed in the trash and offered cold lunches instead. A video on social media soon went viral showing a cafeteria worker throwing hot lunches in the trash.
Once school leadership got wind of the uproar, they sent out a sympathetic message pleading with the community to help these students pay off their debt. Their pleas did not go unnoticed, hundreds of parents donated money to the cause and ended up raising a whopping $22,800 toward school lunch debt. This exceeds the debt by more than $3,000. The school district put out a statement thanking donors saying, "We are extremely grateful to our local community, as well as people across the country, for their generosity. Because of them, we are able to pay off current meal debt and have some reserves for the remainder of the school year."
A local church has also offered to tack on an extra $10,000 in donations so that students won't have to worry in the future when they come up short for hot lunch costs.
What do you think of the way student lunch debt is handled?
Do you think community fundraisers are a good way to offset the cost of lunch for students who may not be able to afford it?