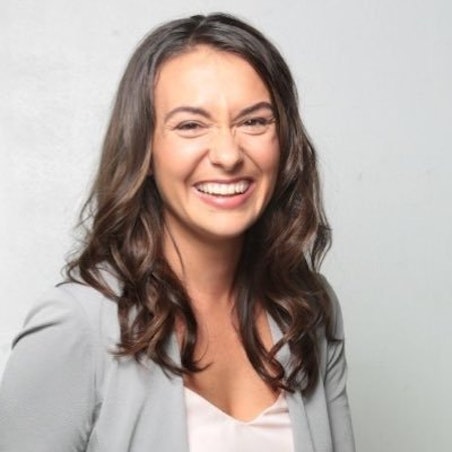 Stefanie O'Connell
Changing Your Relationship with Money: Stefanie O'Connell

by
SheSpeaksTeam
Jul 20, 2022
In this episode, we talk to finance and money expert, author, and podcast host Stefanie O'Connell Rodriguez. We discuss how emotions can play a role in how you use and save money. Stefanie shares some of the first steps to changing your relationship with money to live the life you want.

We also discuss the idea of ambition, not only as it relates to money, but how women can experience an 'ambition penalty.

You can find Stefanie at https://stefanieoconnell.com/




More about Stefanie
Stefanie is an author and journalist covering the many ways ambition touches women's lives, from money to power to careeer. She explores topics like the cost of undermining ambition, the relationship between ambition and identity, and the way ambition penalties differ across age, race and gender.

She is also the host of Real Simple Magazine's podcast, Money Confidential.

In 2017, she co-founded Statement Event, dedicated to connecting the dots between gender equity and financial power,
And in 2019, she founded Statement Cards, a line of greeting cards that celebrates milestones beyond marriage and motherhood.

You can find our full episodes wherever you listen to your favorite podcasts:
Apple | Spotify | Google Podcasts | Stitcher