Buffalo Chicken DIp
submitted by HeatherSeasr83 {2 Recipes}
Prep Time:
15 Mins
Cook Time:
10 Mins
Total Prep + Cook Time:
25 Mins
Level:
Easy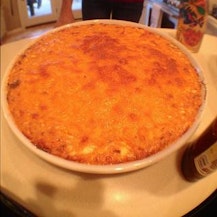 Makes: 10 servings
Description: Tastes like hot wings that you put on a cracker or eat with chips. Great for parties and get togethers
Ingredients:
1 lg can shredded chicken or fresh boiled chicken
1 8oz cream cheese
1 bottle of hot wing sauce
1 8 oz cheddar cheese
1 1/2 cup of Ranch salad dressing

Instructions: Mix Ranch and cream cheese together and smooth mixture in the bottom of a 9inch pie plate ( You can also double and go bigger) . Then, mix your shredded chicken and hot wing sauce together and add this layer on top of the cream cheese layer. Top with shredded cheddar and bake at 350* till bubbly and serve with chips or crackers
Best dip hands down! Always a crowd pleaser and goes great with tortilla chips or celery if you're trying to cut carbs!

By
Babychikie6405
Feb 05, 2017
Edit
Thanks for sharing! This looks so good and super easy to make. We love spicy food in my house and can't wait to try this.

By
mariecalvin3
Feb 22, 2016
Edit
I tried this yesterday and it was great! This is something I will definetly make again! Thanks for sharing.
My older sister makes this, and it is amazing. Can't wait to try it myself

By
Jesserito84
Aug 01, 2015
Edit
This is so yummy! One of my kids love spicy food, just like his mom! I'm trying this asap.
I have made this so many times. It is my go to quick meal, and it is very filling.

By
Chelseaecardwell
Oct 31, 2013
Edit
Just tried this same recipe the other night and it was so good! It has plenty of flavor and everyone enjoyed it. It's definitely a make again recipe.
Love this dip! I would recommend franks red hot for the wing sauce. It seems to blend the best. Also good in the crock.pot.

By
grammamonsey
Jan 29, 2013
Edit
This is so yummy! I love it.
Other recipes in appetizers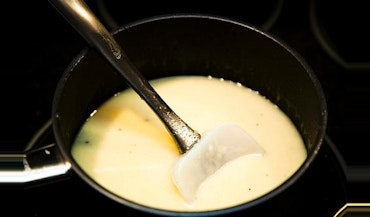 By
rkosully
Feb 13, 2012
Share a romantic cheese fondue with your sweetie...feel free to feed delectable bites to one another!
Read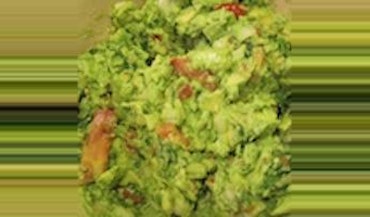 By
remmymartin25
Jul 30, 2014
This is a very tasty guacamole recipe that is good for any barbeque or just to enjoy with chips while watching football games or any other favorite progr…
Read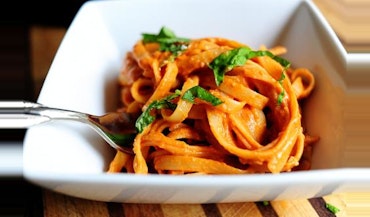 By
mdjk03
Apr 23, 2018
A great idea for a lunch in less than thirty minutes, and super tasty!
Read