Brighter Smiles Welcome! Whitening Toothpastes We Love

By
SheSpeaksTeam
Apr 15, 2022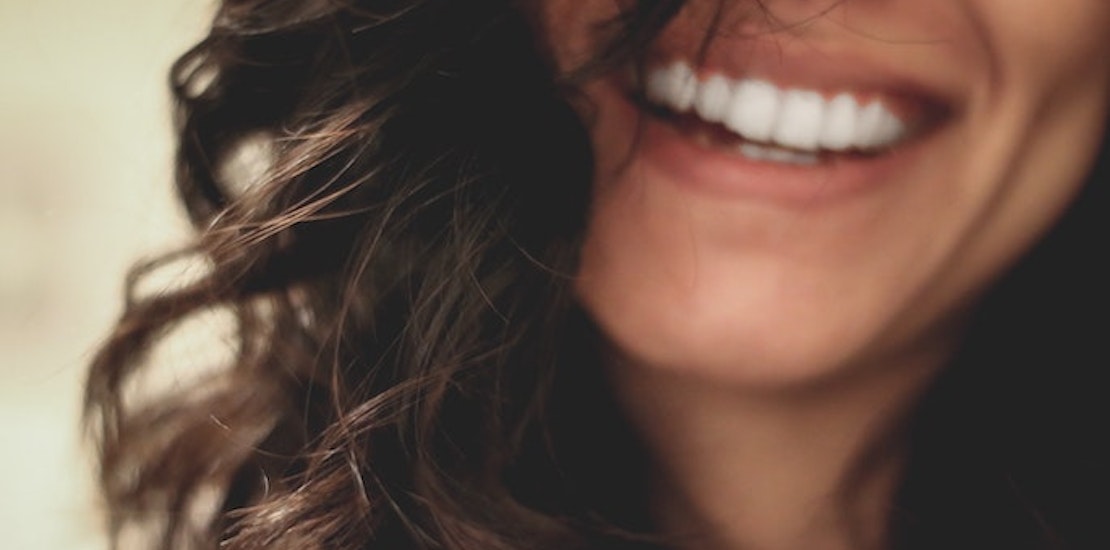 Lesly Juarez/Unsplash
There are tons of whitening toothpastes on the market with promises to make your teeth shades whiter within days. But which ones really do what they say they will? SheSpeaks members weigh in on a few of their favorite whitening toothpastes.


Arm & Hammer Advance White Baking Soda & Peroxide Toothpaste
Both baking soda and peroxide are both simple and well-known ingredients that can whiten teeth and brighten your smile. If you're looking for a toothpaste that takes a simpler approach to tooth whitening and don't mind the taste of baking soda, this is the way to go. SheSpeaks member MonaLizaLovlyhun12 says it best when she reviews this toothpaste. She says, "I swear by this stuff. When I first started to use it, my friends would comment that my teeth were much whiter. They ended up moving over themselves and buying the product. I'll be honest it doesn't taste as nice as some of the other mint toothpastes, but it's worth it for the smile."

Crest 3-D White Advanced Vivid Fluoride Toothpaste

For getting rid of stains for frequent coffee and tea drinkers, this toothpaste is a fan favorite. And it is not all that surprising since this particular brand says that it "removes up to 80% of surface stains, even in hard to reach places." SheSpeaks member designgirl97 is a fan and says this is her "favorite toothpaste". She adds, "This is hands down my favorite toothpaste. I have been using it for years and have noticed a significant."


Colgate Optic White Renewal High Impact White Toothpaste
This toothpaste makes a lot of big promises of 10 times whiter teeth after four weeks of use. It also freshens breath, protects you from cavities, removes stains and protects enamel. Members love it because it not only whitens teeth, but leaves the mouth feeling extra fresh. SheSpeaks member SuzySpeaks says, "I love this toothpaste! It does a great job whitening and leaves my teeth really clean feeling and breath refreshed. My mother-in-law recommended."

Crest 3d White Advanced Vivid Whitestrips

For those who don't want to wait days or weeks to see their teeth turn shades whiter, these whitening strips can do the job a lot faster. If you have around 30 minutes to wear these clear strips, then you will see white-teeth results in just 3 days. Just be warned to use as directed and not more often than directed since overuse can damage enamel and cause tooth sensitivity. SheSpeaks member 17lauramarie says, "I can definitely tell a difference in the color of my teeth, but I have to be super careful to not use them too regularly or my teeth are super sensitive. I've also had some trouble with keeping them secured on my teeth the entire time, but a cheap mouth guard over these strips works really well!"


Do you use any whitening tooth pastes?

Which are your favorite? Share your reviews with us here!