Cabbage Recipe
submitted by foolie2xs {1 Recipe}
Prep Time:
20 Mins
Cook Time:
1 Hr 30 Mins
Total Prep + Cook Time:
1 Hr 50 Mins
Level:
Easy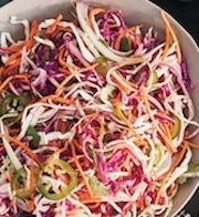 Makes: 4 servings
Description: Cabbage you will beg for!
Ingredients:
Half a pack Maple bacon
2 heads Cabbage
1 Jalepeno
1/3 cup Sugar

Instructions: First, cook bacon on low heat. The point is to create a good amount of bacon grease. Next, cut and remove some seeds from the jalapeño and add to bacon. Clean and cut cabbage into 4's. Afterwards, put everything in the pot, add 1 cup of water and slow boil for 1 hour. Once the cabbage looks soft add your seasoned salt, pepper and sugar, then mix well. If the cabbage is not quite ready add just a little more water and cover.
Other recipes in side dishes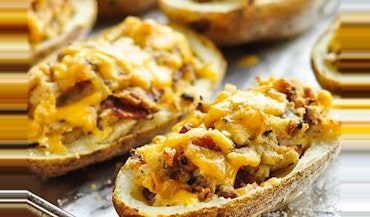 By
Savvyinkitchen
Jul 15, 2014
This is truly a show stopper in my family. It makes any baked potato feel restaurant style. My family likes them pretty plain, but you can add extra topp…
Read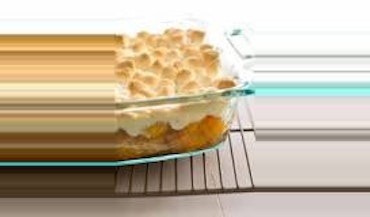 By
shanesmommy2
Nov 14, 2018
Sweet yams to off set the savory dinner
Read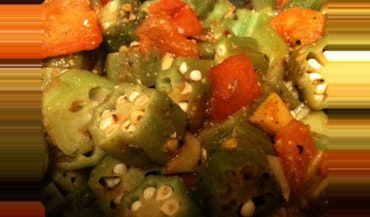 By
csherman
Sep 28, 2011
Love okra? Hate okra? Never tried it? This recipe will get you and your whole family wow-ing. It's a delicious way to enjoy okra.
Read