Best Birthday Freebies - 2022

By
SheSpeaksTeam
May 03, 2022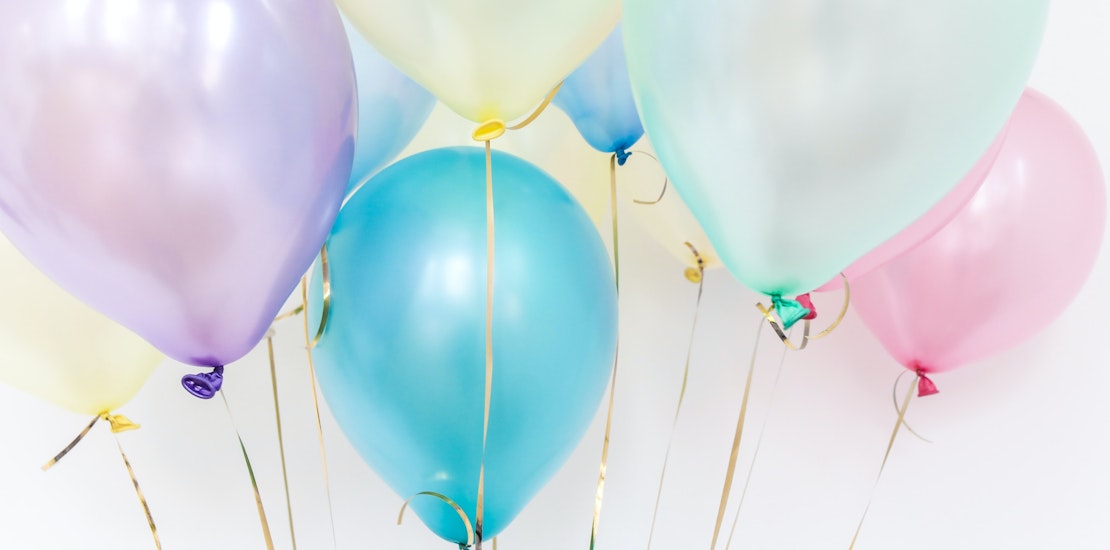 Photo by Polina Tankilevitch: https://www.pexels.com/photo/colorful-pastel-balloons-3905853/
If you're like us, free things are a MUST!
So grab your phone, keys, and your favorite sunglasses to go find all the free gifts you can for your birthday!
Here Are Our Top 5 Birthday Freebies for 2022🎁:
1. Starbucks -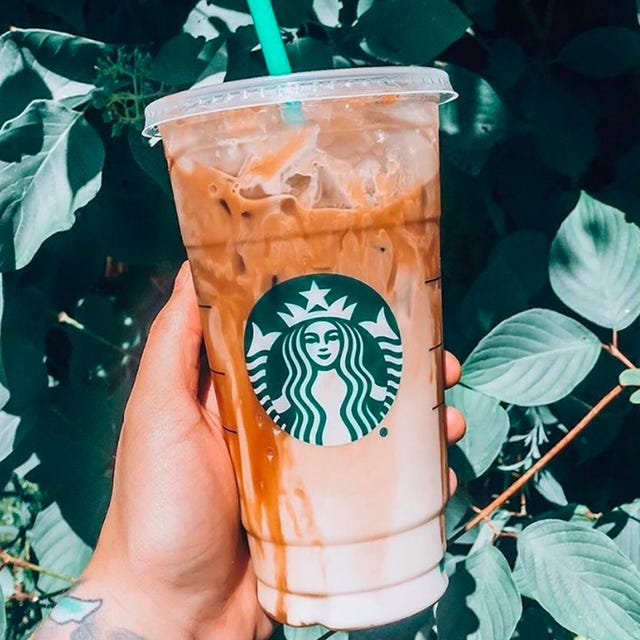 Free bday coffee? Yes please! All you need to do is join Starbucks® Rewards at least seven (7) days prior to your birthday, and have made at least one Star-earning transaction prior to your birthday each year. Have your Starbucks app open to scan for your free coffee! (
treat yourself to a Venti
).
2. Krispy Kreme -
Nothing beats seeing the hot light on when you drive up to get your free dozen donuts. Not one, not two, but twelve donuts. While you can share it with your loved ones, sometimes allowing yourself to eat them all is much needed. All you need to do is to download the Krispy Kreme app, become a member, and enter your birthday!
3. Sephora -
Some brands give you one free item that isn't what you hoped for, but Sephora definitely exceeds expectations. Once you sign up to be a Sephora Insider and enter your birthday, you get to chose from a great variety of product. This year's gifts are from Laura Mercier, Amika, Tatcha, and Ilia.
4. Crumbl -
We don't know about you, but all of these Tiktoks of Crumbl Cookies have been making us crave one! Thankfully, Crumbl cookie offers a free cookie reward that is valid for your entire birthday month. Just make sure you have the Crumbl app downloaded and enter your birthday.
5. FireHouse Subs -
A warm, toasty sub is the perfect lunch for your birthday! Firehouse Subs gives a free medium sub of your choice to FireHouse Rewards Members. Customize your sub to your liking and take it with you back home to enjoy after running around to get your free birthday gifts.
Got a favorite free birthday treat that we didn't mention?
Leave a comment down below to let us know why it's your favorite! ⬇️