Best At-Home Hair Color? We've Got You Covered

By
SheSpeaksTeam
Dec 20, 2022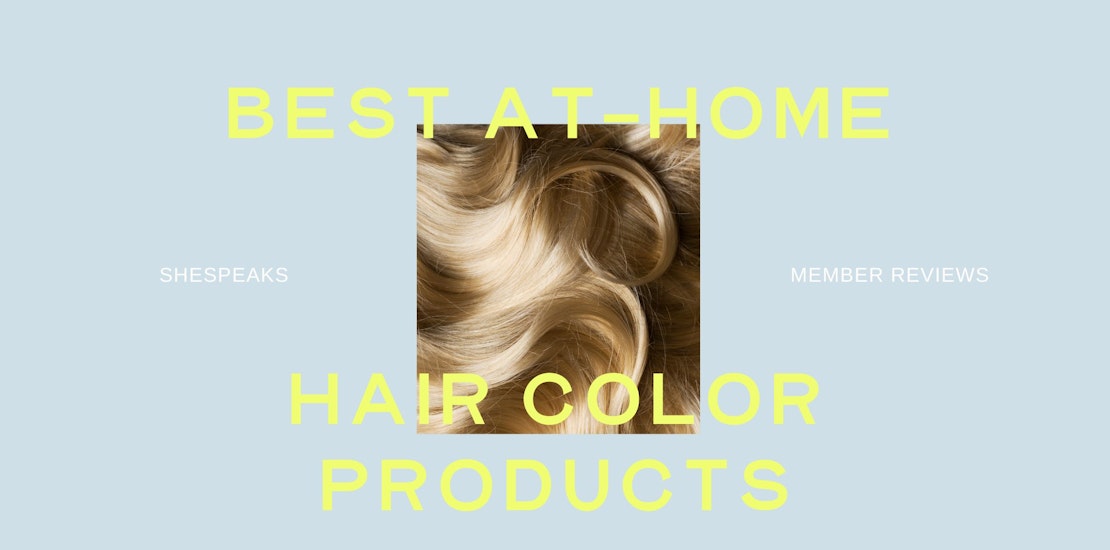 For those looking to save a little money by avoiding the salon, there are so many box hair color options. Finding the right one that you're comfortable using and gives great results can be a challenge. Here are a few hair coloring products SheSpeaks members have shared reviews about.

L'Oreal Paris Superior Preference

A big bonus of this line of hair color is the sheer amount of shades to choose from. The permanent hair color system comes with the standard gloves and small sized post-conditioner. It also leaves you with about 6 weeks of fade-defying color. SheSpeaks member Winstroup used the Light to Medium Blond shade and says, "I just used this today. I have been coloring my hair for many years. L'Oreal seems to do a good job. It covers evenly and my hair remains soft. It also gives my hair body."





Arctic Fox Hair Dye
If you're going for something totally fun that will make a statement, the vegan cruelty-free Arctic Fox hair dye line is the way to go. With shades ranging from "Violet Dream" to "Phantom Green", you can let your imagination run wild and live out your fantasy hair color. If you want to see true results with these colors, you will have to use their "Bleach Please" product first to strip your hair of color before applying their shades. SheSpeaks member Luna84 loves this line and says, "This semi permanent hair dye is great. I love the color because it makes me feel confident and attractive. I love the fact that this dye is paraben free and made with vegan ingredients. It also includes conditioner in its formula, this makes my hair manageable, soft, shiny and healthy."

John Frieda Precision Foam Color

Working with foam rather than a cream may take some getting used to, but this John Frieda hair color leaves you with salon quality color and will help protect your hair from heat damage. SheSpeaks member sarahleannbradshaw1989 prefers this foam color over other types. She says, "If you're one of those women who feels like the regular liquid hair dye is way too messy and it takes a lot of dye to dye your hair then this one is for you. A little goes a long way with this dye. It doesn't have a weird smell or anything either, it actually smells pretty good. And it's very easy to put in your hair and work it through. If you can use mouse you can use this. Not a lot of mixing or really worrying about a huge mess, and I didn't have any issues with applying it."


Revlon Color Silk Hair Color
Fans of this Revlon hair color system love it for delivering superior grey coverage and the way it leaves your hair feeling silky after use. It is also made without ammonia and touts a non-drip easy to apply formula. SheSpeaks member Susan1215 says, "This is the only hair color dye I have used. It comes in so many different colors, is affordable and it lasts a long time. Not only does it get out the gray but it makes my hair feel so soft. It so easy to use and doesn't leave my hair smelling bad."


Have you tried any at-home hair color systems you love?

Share your reviews with us here!