5 Exciting & New Shows Coming Out This Fall

By
SheSpeaksTeam
Oct 11, 2021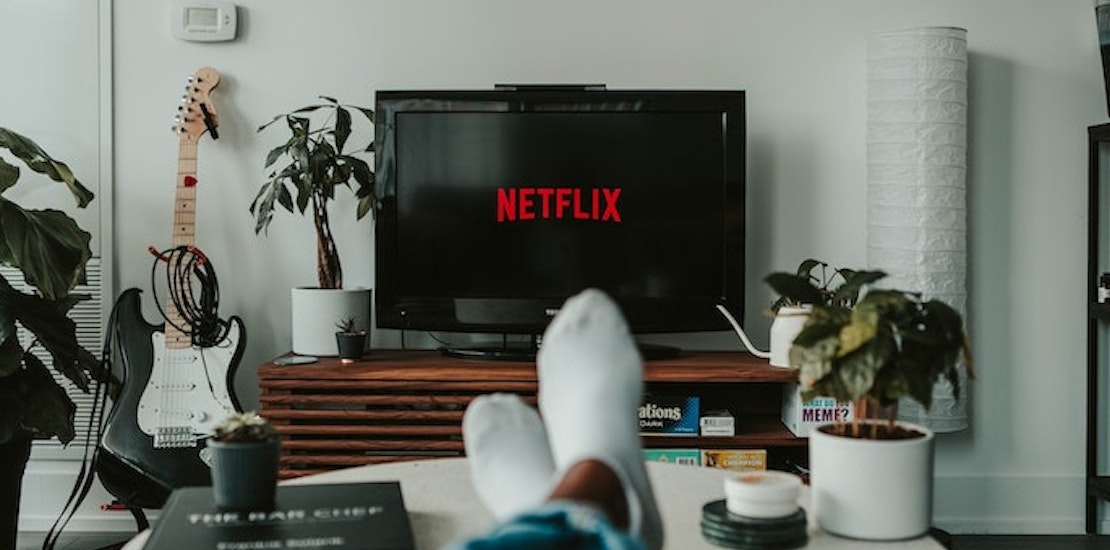 Unsplash
As we step into the fall season, here are a few brand new shows that will premiere in the coming weeks we are all very excited about!

Baking Impossible premieres on Netflix October 6th
Trying to recreate the scrumptious concoctions from this show will turn you and your kitchen upside down. But that's okay because from the looks of it, it will just be loads of fun to watch. This is not your ordinary baking show, since contestants are tasked with recreating some of the most difficult baking projects known to man. Some of the finest bakers are teamed up with engineers to create these confections and we can't wait to see what happens.



Ghosts premieres on CBS October 7th
Just in time for Halloween season comes this laugh out loud and not at all scary show about a couple who find they have inherited a spooky old mansion. Little do they know, the house comes with various ghosts (the friendly and hilarious kind) that they will be sharing the home with. The new ambitious new owners want to make a quaint bed and breakfast out of the old home, but the ghosts seem to have other plans.



Home Sweet Home premieres on NBC October 15th
This life-swapping social experiment series has come at the perfect time to help us understand and accept the way different families live their lives. Created and hosted by Ava DuVernay she explains that families swap lives for one week "and during this time they're going to experience someone else's truth in the most intimate and dynamic of all places - their home." The thought-provoking show promises to be both entertaining and enlightening.



Dexter New Blood premieres Showtime November 7th
Fans of the original super-hit Dexter (which last aired almost 10 years ago) have been waiting a long time for this moment and now it's finally upon us. Fan of the show and SheSpeaks member KarenMP31 says, "Its dark but entertaining and full of exciting, unexpected twists. Love it." Michael C. Hall returns as Dexter, but this time he's going by Jim and living in small town America trying to blend in. But as we all know, Dexter just can't help himself and will definitely be scheming again as one of TV's darkest serial killer super hero vigilante.



The Shrink Next Door premieres on AppleTV November 12
The Will Ferrell/Paul Rudd duo is enough to attract a slew of fans, but the story line in this 8 episode series is much darker (but surely with a comedic flare) than we are used to from these two. Based on a true story and popular crime podcast of the same name, there is no doubt audiences will be shocked and intrigued by the unusual relationship formed between psychiatrist (Rudd) and patient (Ferrell).


Are there any new show series that you are looking forward to?

Share your show reviews with us here!